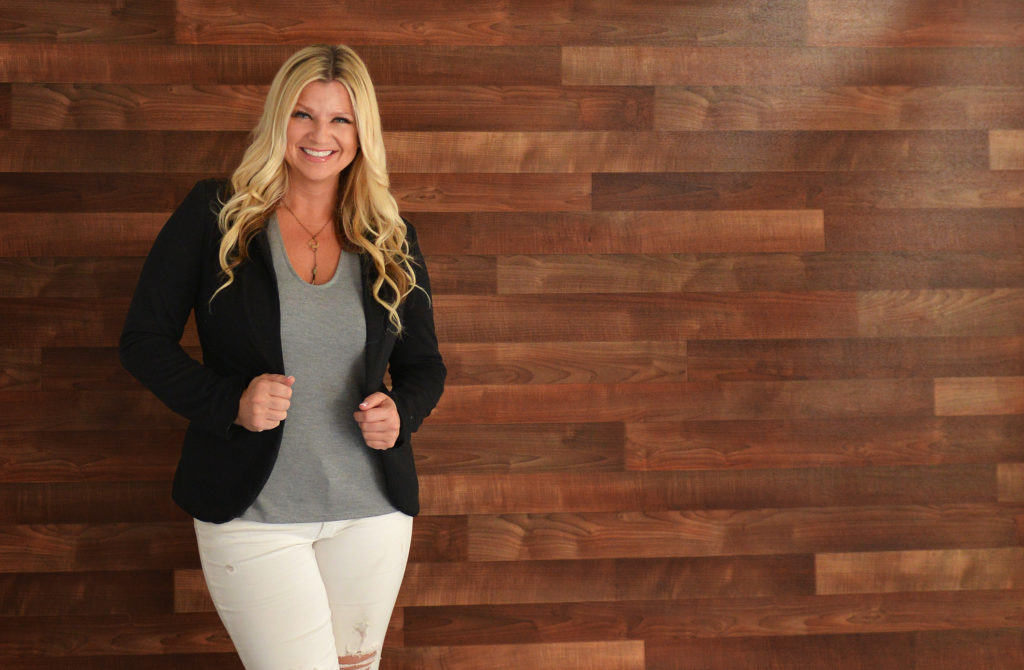 I ALWAYS enjoy a great interview! 
Tonight from 8-9pm my interview will air on Salem Radio via From The Median.
It's my absolute pleasure to share my latest work When Jesus Isn't Enough- The Ultimate Meal For The Starving Single Woman with Host and President Of Cleveland Right To Life, Molly Smith. 
We take an in depth look into the heart and mind behind my book and how it relates to today's socio-spiritual construct centered around the perpetuated crisis of all things women.
I am not your typical strong woman of today and I give you my reasons why… LISTEN HERE
xo,