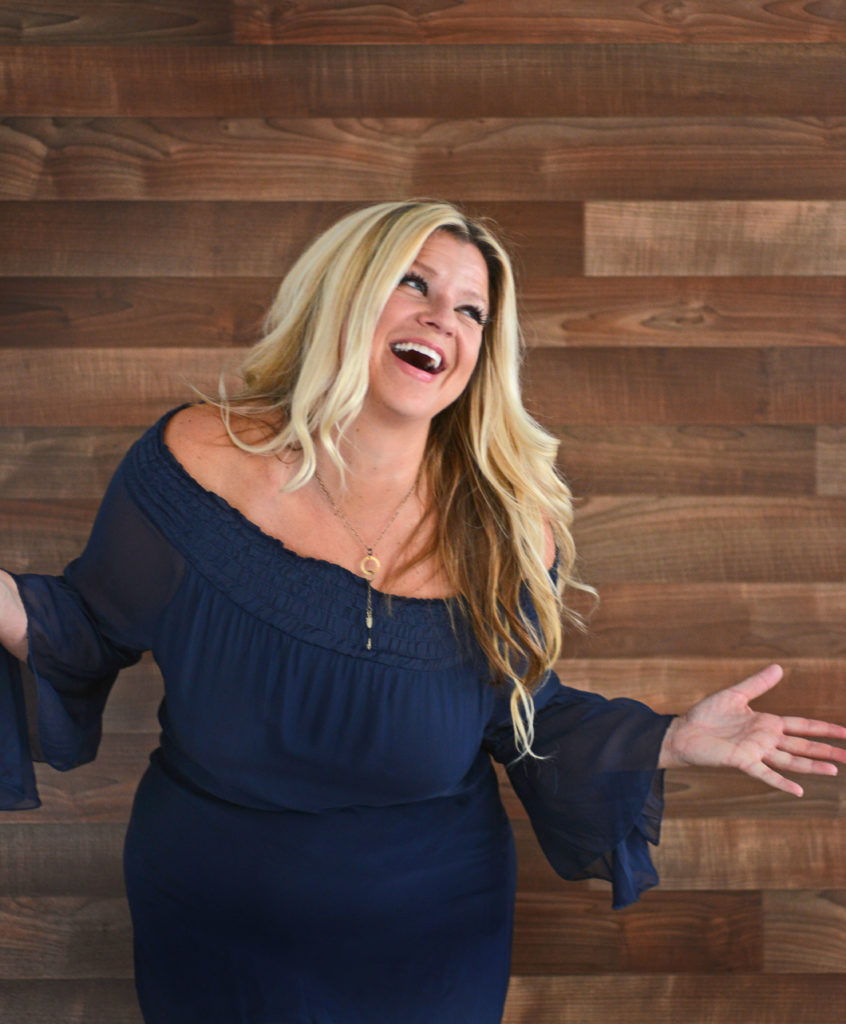 It's not easy to find the right speaker for your event.
I've served in ministry for many years. I've worked in the political and corporate on numerous events and conferences so I know a thing or two about the challenges you face.
I've sat through events with speakers who put you to sleep (I'm sure you have, too).
I've endured countless events where the speakers simply failed to connect with the audience emotionally.
The right speaker can make or break your event. That's why I make it a priority to do all I can to ensure your event is a success for you and your audience.
It's an honor to have you stop by and to be considered as a possible speaker for your event.
What You Can Expect
Here's what you can expect from me and my team:
Prompt, professional replies to your phone calls and email messages.
A personal phone consultation with me, so we can better understand how I can best serve you and your audience.
An announcement about your event on my blog and social media channels. (This assumes that your event is open to the public and you want additional visibility for it.)
A dynamic (a.k.a full of life!) and authentic presentation focused on helping your audience.
A quick follow-up communication after the event with me, to make sure I met your expectations. (I also want to know how you think I can improve.)
Check My Availability
A Little about Me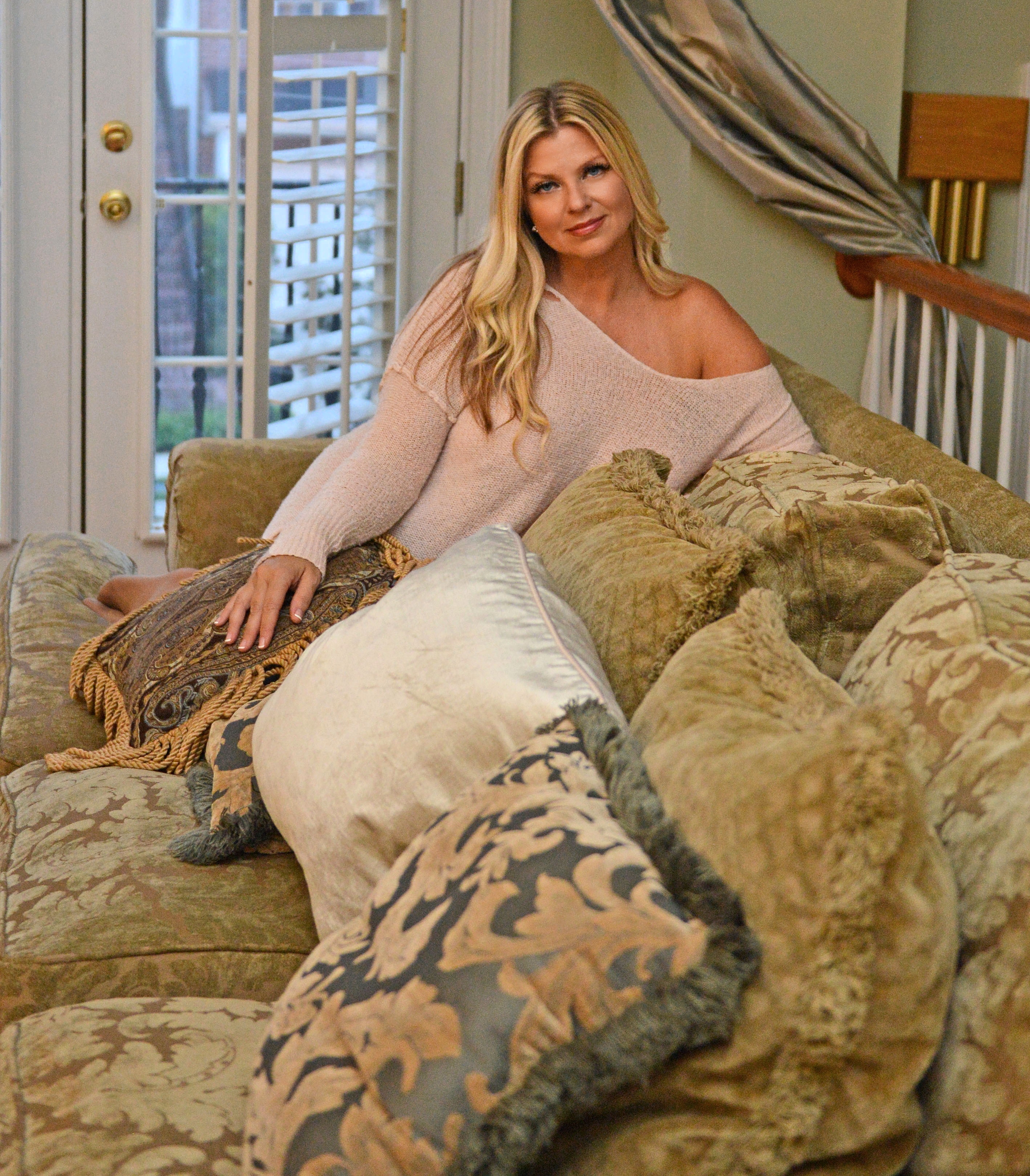 I'm a radio host, author, Grammy-nominated vocal artist, musician, Christian, political and business consultant—did I forget anything?—oh, yes, single mother of one amazing daughter.
A widow of 17 years to ALS, I'm a single mother to one college Junior and owner of one black POM puff named Bella.
I'm the daughter of a German mother and Greek father (hence my eclectic music genres). I'm also the daughter of the most High God and fiancée to Jesus Christ.
After 6 years in ministry, there's pretty much nothing I haven't heard or seen. Nothing.
Serving as campaign manager, speech writer, and minister—coupled with the struggles of single motherhood—have taught me more about life than a free Bernie Sanders Socialist education ever could.
And it's from all this LIFE that I speak, share, care and seek to help YOU connect the dots.
I've got a lot to say and God said: Speak, Girl!
You can listen to my show—The Monica Matthews Show—on air, online, or via my podcast.
I've been nominated for a Grammy and serve on the legislative committee for the Georgia Music Partners. My latest album Windows is available to inspire and refresh on your spiritual journey.
I'm putting the final touches on my latest book, When Jesus Isn't Enough, The Ultimate Meal For The Starving Single Woman. In it I chronicle my life as a single Christian chick. It's juicy, it's honest, it's me. It's the story of all my ridiculous choices and of God's faithfulness in staying married to the backslider—just as He promised.
It's a call to single women—and all women—to LIVE well and NOW.
The book officially releases February 14, 2017!
My Most Requested Topics
I speak on topics related to Life, Faith, & Politics with a special emphasis on living life as a Christian woman.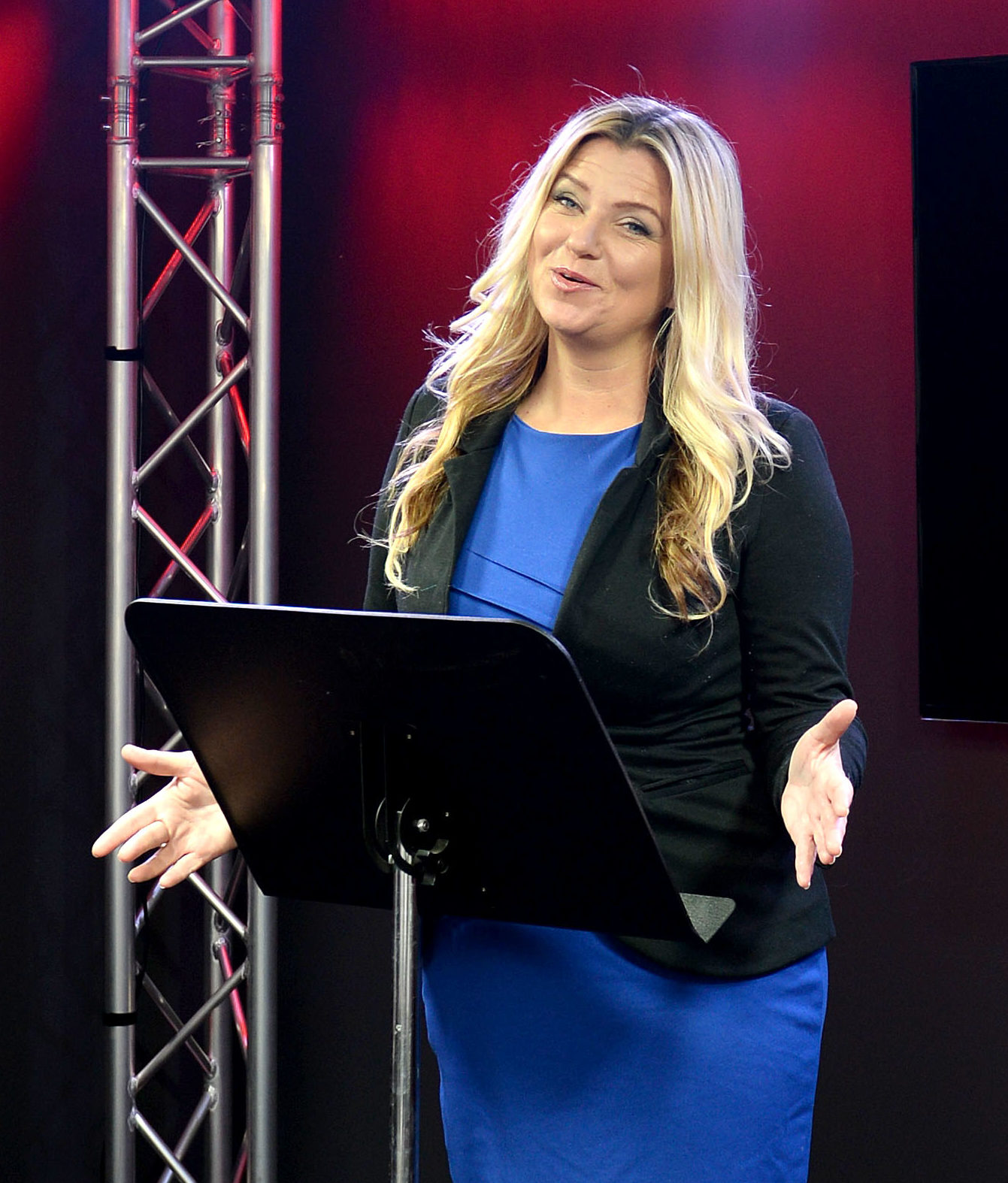 I will customize my presentation to meet your organization's specific needs. My goal is to facilitate the outcome you want to create.
My most requested topics include the following:
Focus on Women
When Jesus Isn't Enough: The Ultimate Meal for the Starving Single Woman
Identity: Who and Whose Are You?
Finding Your Place in the World
Focus on Life & Faith
The Unique Challenges of Being a Single Parent
How Narratives Are Shaped and Stories Told
Becoming the the EQ of Your Organization
The Next Step
Thanks again for considering me for your event. You can take the next step by checking my availability.
Just click on the button below. I'll get back with you right away.
Check My Availability