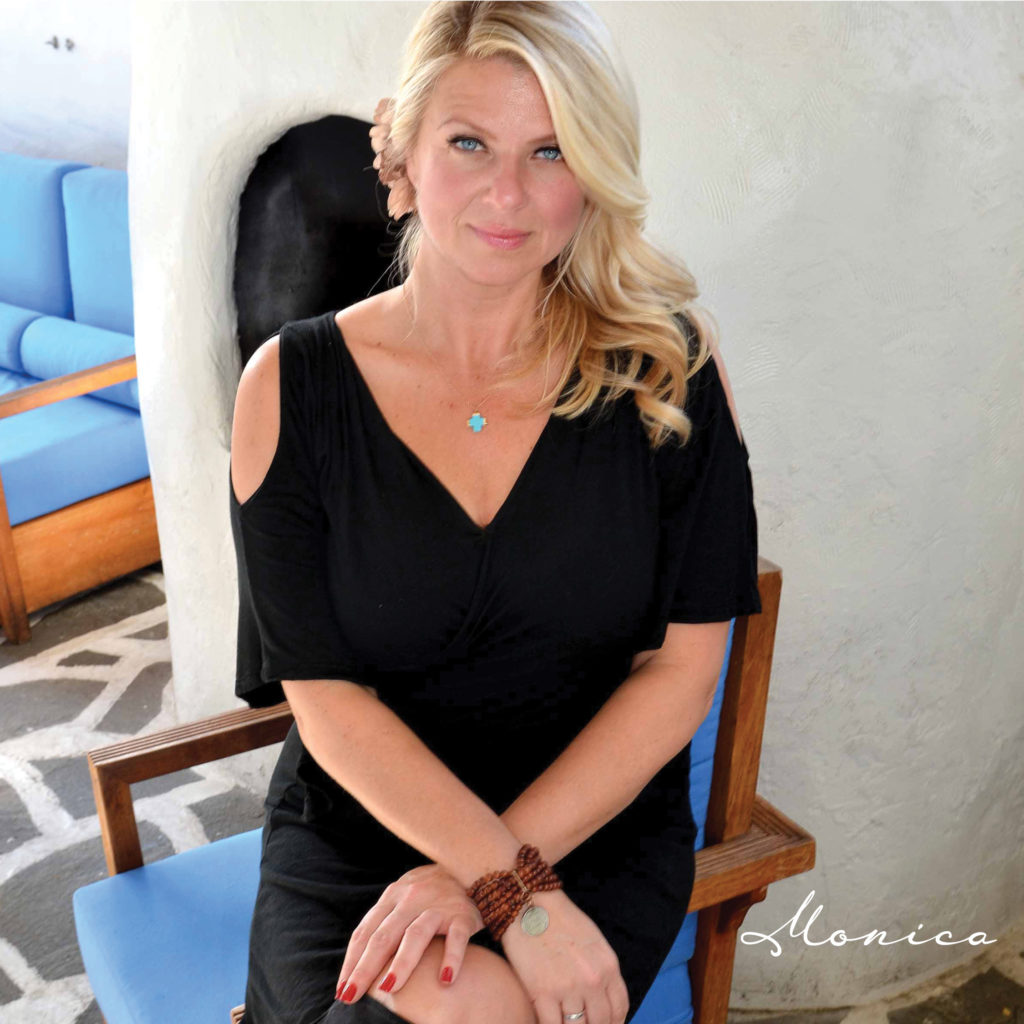 I've worked in the political and corporate world on numerous events and conferences and served in ministry for many years, so I know a thing or two about finding the right speaker for your event.
I've sat through events with speakers who put you to sleep (I'm sure you have, too).
I've endured countless events where the speakers simply failed to connect with the audience emotionally.
The right speaker can make or break your event. That's why I make it a priority to do all I can to ensure your event is a success for you and your audience.
It's an honor to have you stop by and to be considered as a possible speaker for your event.
I speak to a wide audiecne of women and men in corporate, political, and minsitry settings. I especially love engaging with people in team-building or weekend retreat experiences.
The topics I address all revolve around three central themes:
Clarity
Communication
Connection
When we have more of these three, life gets better for everyone in every environment.
So I help individuals and organizations find more of all of them.
What You Can Expect
Here's what you can expect from me and my team:
Prompt, professional replies to your phone calls and email messages.
A personal phone consultation with me, so we can better understand how I can best serve you and your audience.
An announcement about your event on my blog and social media channels. (This assumes that your event is open to the public and you want additional visibility for it.)
A dynamic (a.k.a full of life!) and authentic presentation focused on helping your audience.
A quick follow-up communication after the event with me, to make sure I met your expectations. (I also want to know how you think I can improve.)
Check My Availability
A Little about Me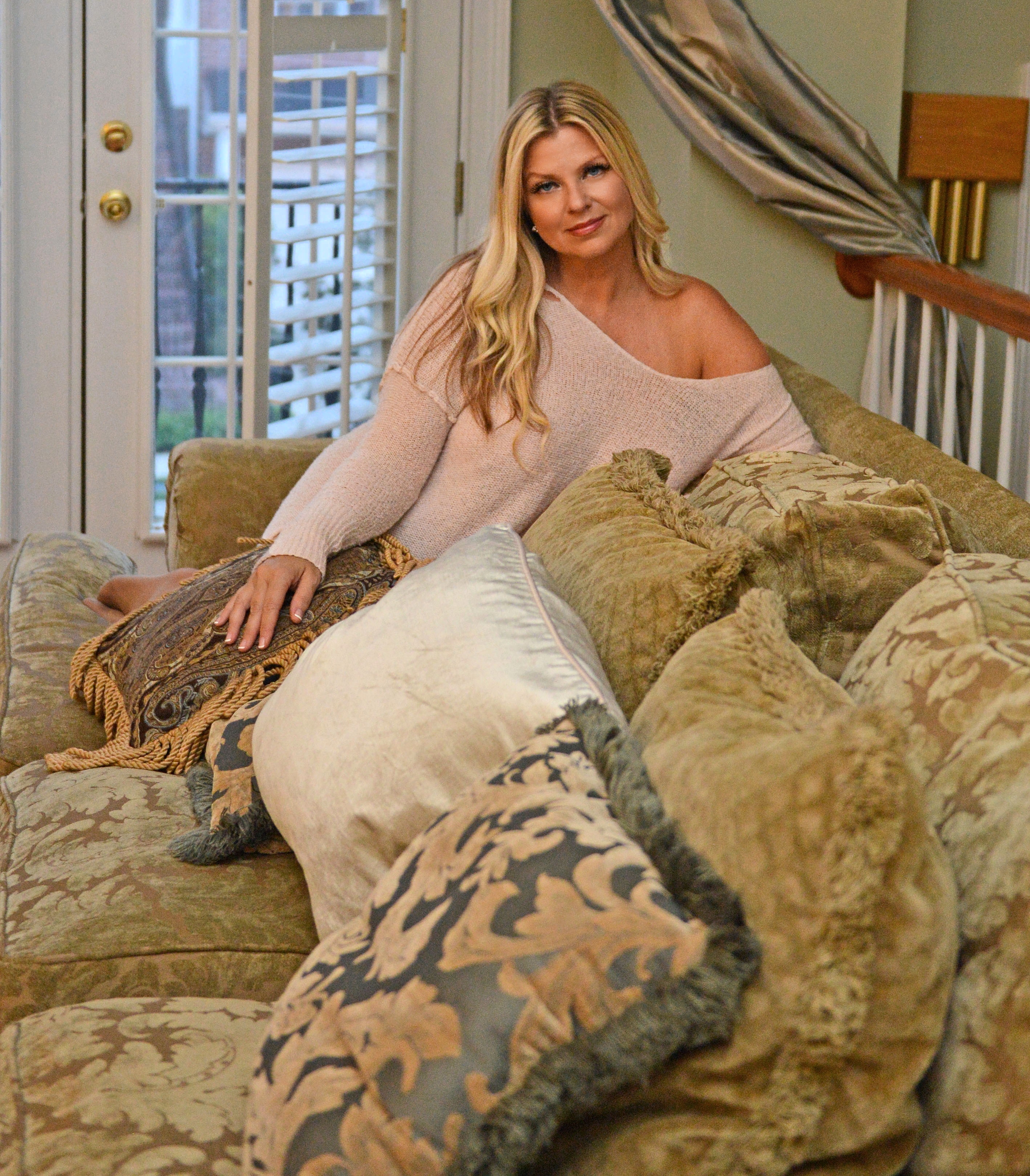 I'm a podcast host, radio host, speaker, author, Grammy-nominated vocal artist, musician, conservative, Christian—did I forget anything?—oh, yes, single mother of one amazing daughter.
A widow of 17 years to ALS, I'm a single mother to one college Junior and owner of one black POM puff named Bella.
And it's from all this LIFE that I speak, share, care and seek to help people connect the dots in their LIVES.
My Most Requested Topics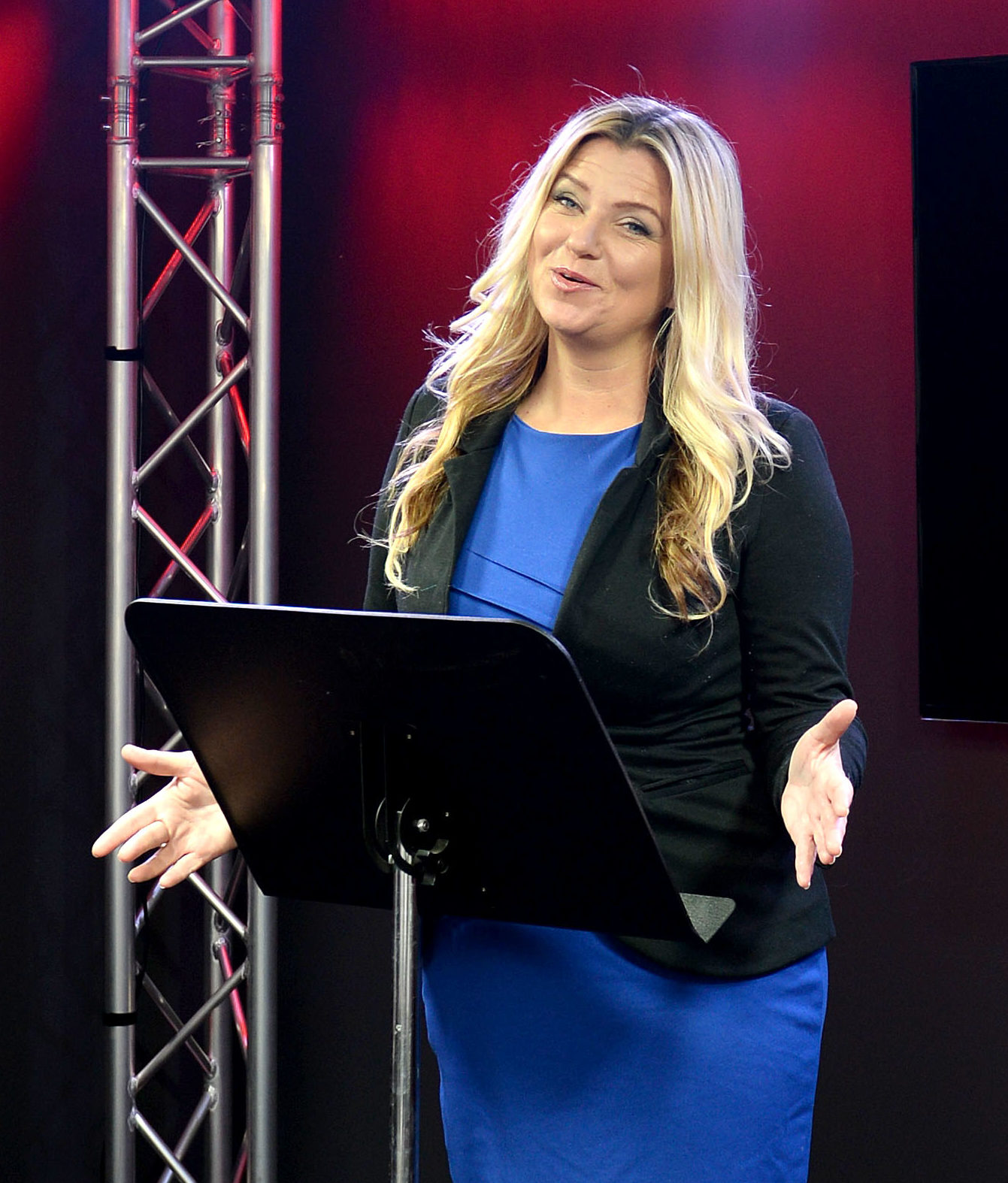 I will customize my presentation to meet your organization's specific needs. My goal is to facilitate the outcome you want to create.
My most requested topics include the following:
Focus on Life
Life, Love & Liberty! I tackle the hot topics of the day in this fun and enaging speaking session
The Unique Challenges of Being a Single Parent
How Narratives Get Shaped and Stories Told Today
Focus on Women
When Jesus Isn't Enough: The Ultimate Meal for the Starving Single Woman
Identity: Who and Whose Are You?
Finding Your Place in the World
The Next Step
Thanks again for considering me for your event. You can take the next step by checking my availability.
Just click on the button below. I'll get back with you right away.
Check My Availability