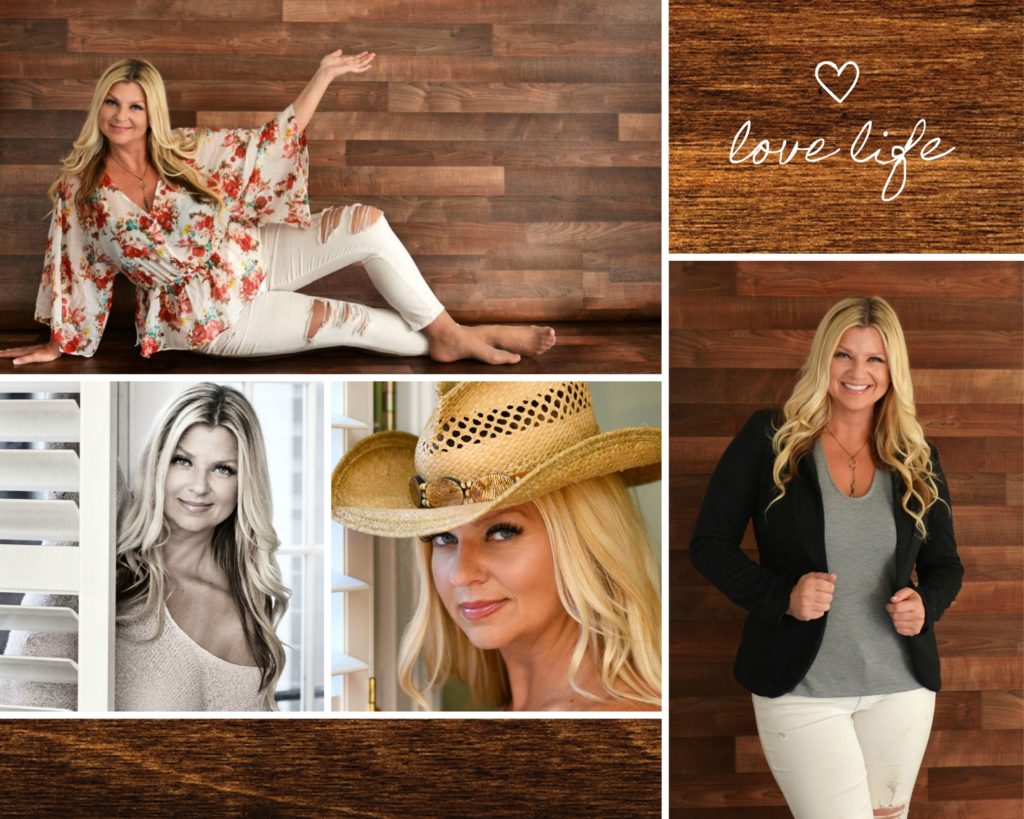 Thank you for checking out my Media Kit!
The information below is for use by media outlets who want to know more about me.
If you need more information that is not provided please contact me here.

---
 Biography
Monica Matthews is the host of the popular Monica Matthews Show: Life, Love & Liberty!
Monica began her radio career with the number one NEWS/TALK station in the South, 95.5 FM / AM750 WSB Radio.
The first host to tackle the intricacies of Faith, Life & Politics, Monica weaves many years of ministry with her years as a political consultant into a two-hour program packed full of entertainment, compassion, and humor! "The depth of Dr. Laura meets the brass of Neal Boortz—with grace" is how her agent describes her on-air. "No one engages a live audience like Monica" – Greg Moceri
Monica shares, "My love for being on-air comes from believing in what I'm saying and knowing I'm an expert in one thing: MY LIFE. I'm open to dialogue, and I leave people feeling heard, closer to revelation, and hope. That's a gift in any medium; to be trusted with the ear gates of a person's soul is a privilege. I also agree with Rush—I'm in the ad business, and no one can sell a product I believe in like me."
From the West to East Coast, Monica has been called upon to fill in for major talents such as Dana Loesche, Chad Benson, and Herman Cain.
Known for her personal, candid approach to engaging guests, some of Monica's more notable guests include:
Congressman Doug Collins
White House Chief of Staff Mark Meadows
Housing Secretary Ben Carson
Mayor Keisha Bottoms
US Senator David Perdue
Governors Brian Kemp and Rick Scott
And Socio-Political Visionaries such as :
Laura Trump
Dr. Alveda King & Brigitte Gabriel of ACT For America
Academic Scholar & Legal Expert Professor Ron Carlson
Entertainment & Society Contributor Debbie D'Souza
Business Leaders such as Chick-Fil-A's Dan Cathy & Rodney Bullard
Musicians to include John Hopkins Jr of Zac Brown Band
International Pastor & NYT Best Selling Author Jentezen Franklin.
Monica is first and foremost a Christian, daughter of the Most High God. Since losing her husband in 1999 to ALS, Monica has been riding in the front seat on the roller coaster of life. Her book When Jesus Isn't Enough is born of lessons learned on that real-life journey. As a single, widowed mother, Monica brings an added measure of understanding of the importance of the roles of both mother and father. 
She freely admits to having made her share of mistakes, even falling flat on her face. By God's grace, she keeps getting back up, embracing the understanding that greater is He who is in me than he who is in the world.
Monica is a passionate voice for FREEDOM from bondage of every kind and insists on speaking TRUTH without apology. She's not afraid to candidly share her opinions about life to include tough conversations around race relations, economic and personal disparity of single mothers, the nuclear family unit, and how faith, entertainment, and technology play a vital role in policy and politics. 
A patriot, Monica never wavers in her support of law, order, and justice. Having performed The National Anthem throughout the US for civic and corporate engagements and for dignitaries, Monica stands ready to defend the honor of our fundamental symbolism as a nation to include honoring our flag. 
As a Christian woman, she seeks to help others escape spiritual and emotional prisons that ultimately lead to cultural and national bondage and decay. She believes evil is evil and good is good, and is confident in knowing who she is and Whose she is. She steadfastly holds that God's first purpose is always people, and His first priority is always freedom.
She is also a grammy-nominated vocal artist, musician, author, and speaker. Monica's latest album, Windows, has become an international sensation in over 62 countries. 
Monica is a contributor to the internationally televised show The Christian View, broaching today's tough topics where culture meets faith. She is often called upon for panel discussions around politics and partisan efforts to maintain our Constitutional Republic. 
---
 My Book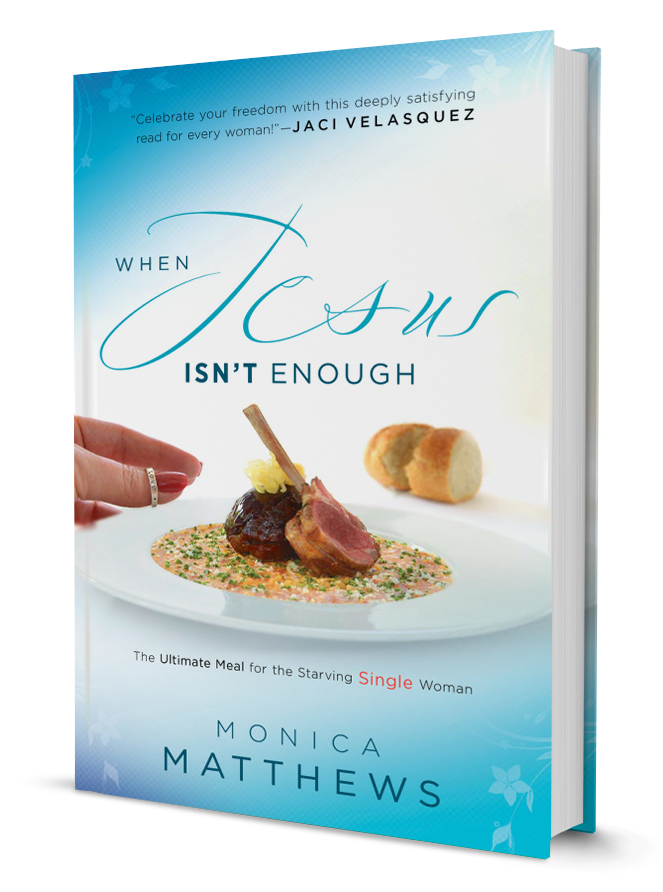 To all those who feel lonely, empty, broken, forgotten, and starving for fulfillment in life…
If you're a single woman, you've heard it a thousand times: We don't really know why you're still single, but hang in there, girl. Just keep doing the right things, and God will bless you.
But sometimes it just doesn't feel like Jesus is enough—even though you know He should be.
You want to be faithful to your Savior but find yourself longing for more—and feeling guilty about it. Why can't you experience a fulfilling relationship with an awesome Christian guy—what's wrong with you?
The frustration can leave you wondering if you're good enough or, worse, broken by past mistakes.
"A powerful and inspiring read for every single woman."
          —Ginny Dent Brant, Author of Finding True Freedom: From the White House to the World
"Quick-witted, strong, courageous, and authentic…her journey will inspire and give hope!"
          —Shannen Fields, Actress, Facing the Giants, Speaker, Producer
"Monica's new book is a deeply satisfying read for every Christian woman!"
          —Jaci Velasquez, Dove Award-Winning Singer, Songwriter, Actress and Author
As a single, Christian mother and widow for 17 years, Monica knows what it's like to long for more. Monica reveals how indulging in her own "buffets" left her famished and longing for food that fulfills—a feast from her Fiancé above.
What she learned and now shares here is that you can enjoy the most satisfying life by honestly answering the one question you've been afraid to ask: Is Jesus really enough?
Photos
Right Click and then Save Image As…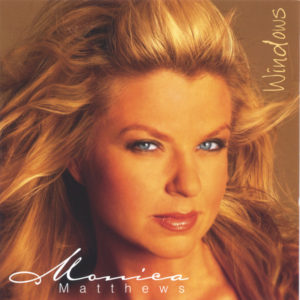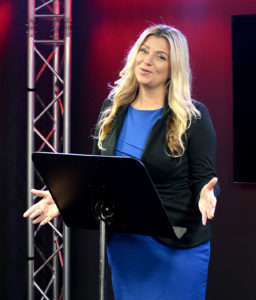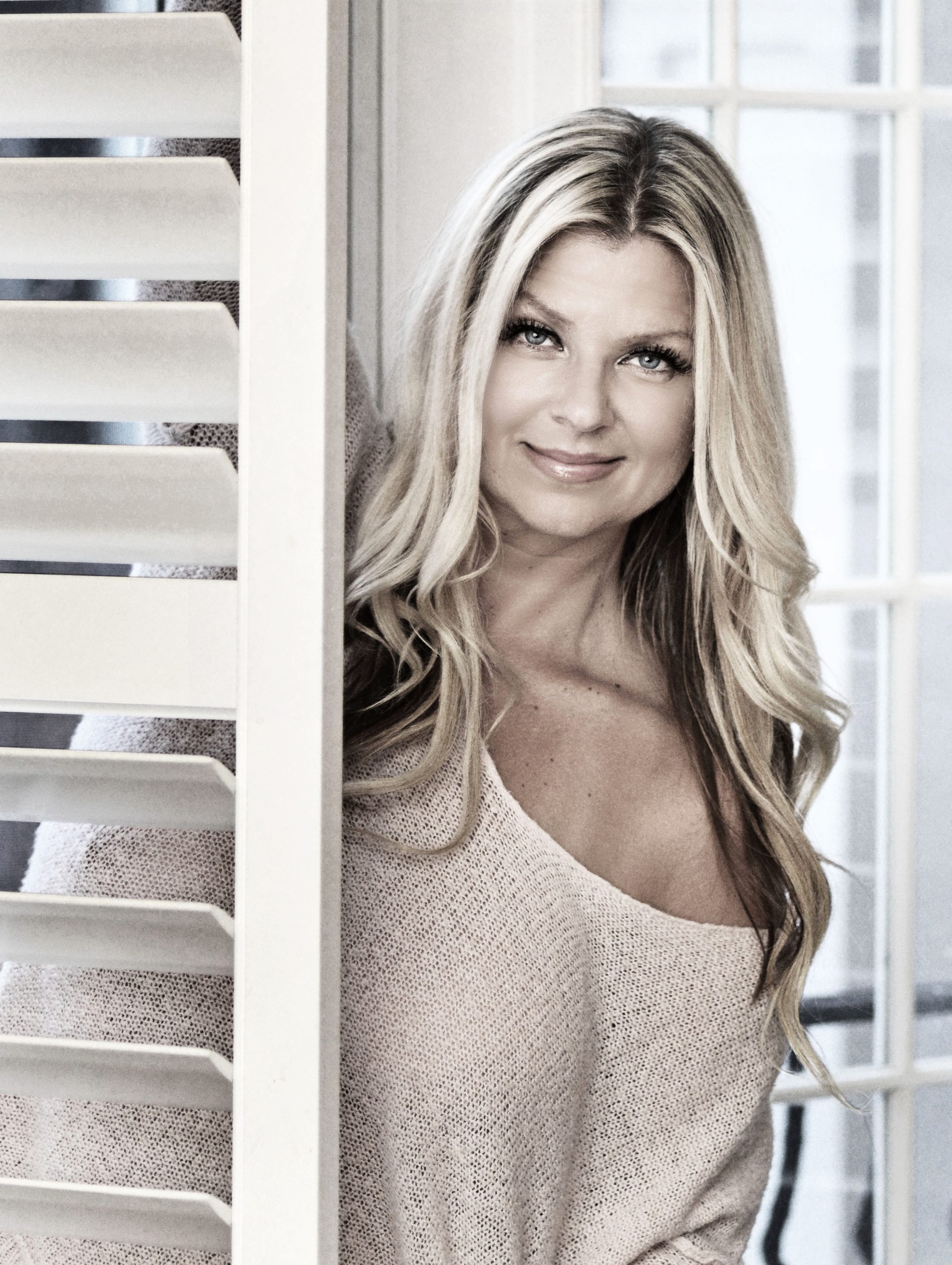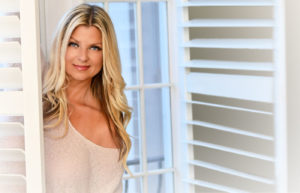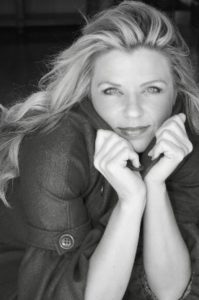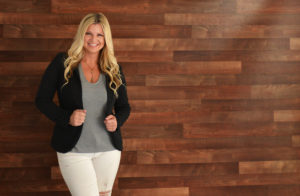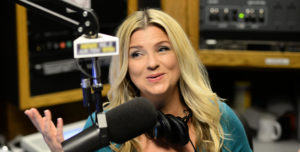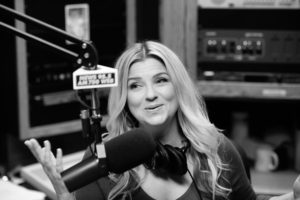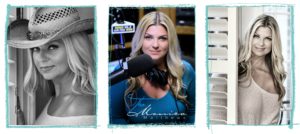 Photo Usage Policy: The above photos may be used by the media as part of coverage of me or my books. All other uses are prohibited without my express consent.
---
Book Summary
You can download my Book Summary below.
Preview Online   Download Book Summary
---
 Sample Book Interview Questions
You can download a list of interview questions and instructions below.
Preview Online   Download Interview Questions
---
Media Outlet Manuscript Request
You can request access to my manuscript by using the form below.
---
Still Can't Find What You're Looking For?
If you need more information that was not provided in the sections above please contact me here.