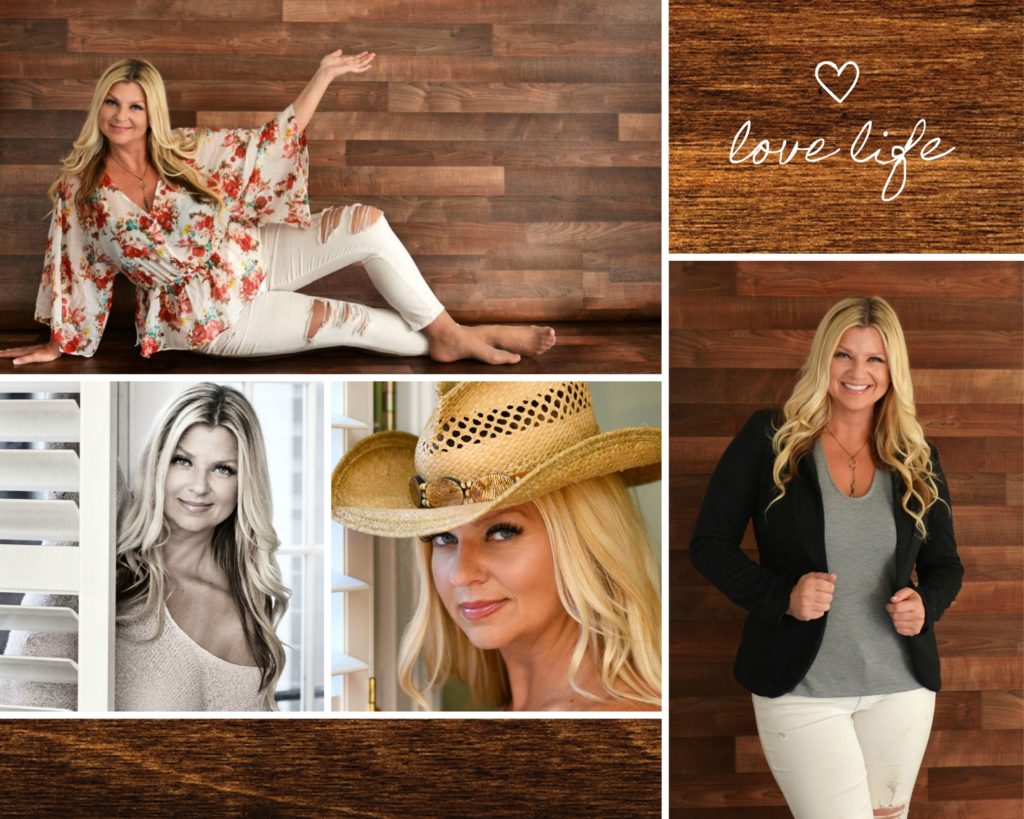 Thank you for checking out my Media Kit!
The information below is for use by media outlets who want to know more about me.
If you need more information that is not provided please contact me here.

---
 Biography
Monica Matthews, mother of one amazing daughter, is the host of the popular podcast Monica Matthews: Life, Love & Liberty!
She is also a grammy-nominated vocal artist, musician, author, speaker, and host of the The Monica Matthews Show on the WSB radio owerhouse in Atlanta.
Monica is first and foremost a Christian, daughter of the most High God and fiancé to Jesus Christ. Since losing her husband in 1999 to ALS, Monica has been riding in the front seat on the roller coaster of life. Her book When Jesus Isn't Enough is born of lessons learned on that real-life journey.
She freely admits to having made her share of mistakes, even falling flat on her face. By God's grace, she keeps getting back up, embracing the understanding that greater is He who is in me than he who is in the world.
Monica is a passionate voice for FREEDOM from bondage of every kind and insists on speaking TRUTH without apology. She's not afraid to candidly share her opinions about life as a Christian woman to help others escape spiritual and emotional prisons. She believes evil is evil and good is good, and is confident in knowing who she is and Whose she is. She steadfastly holds that God's first purpose is always people, and His first priority is always freedom.
Monica's latest album Windows has become an international sensation in over 62 countries. She loves performing the National Anthem and has done so on countless occasions for a wide array of audiences.
---
 My Book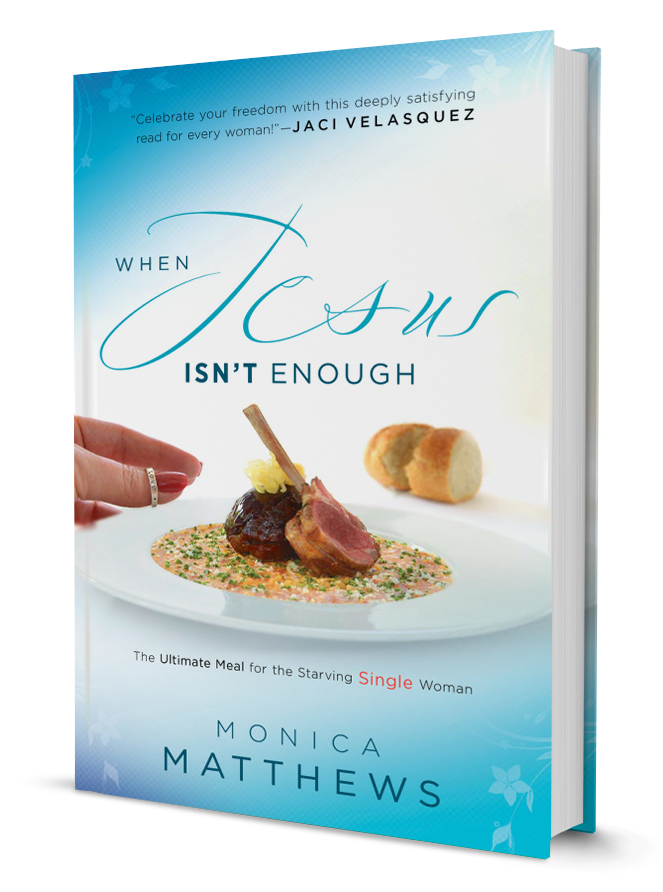 To all those who feel lonely, empty, broken, forgotten, and starving for fulfillment in life…
If you're a single woman, you've heard it a thousand times: We don't really know why you're still single, but hang in there, girl. Just keep doing the right things, and God will bless you.
But sometimes it just doesn't feel like Jesus is enough—even though you know He should be.
You want to be faithful to your Savior but find yourself longing for more—and feeling guilty about it. Why can't you experience a fulfilling relationship with an awesome Christian guy—what's wrong with you?
The frustration can leave you wondering if you're good enough or, worse, broken by past mistakes.
"A powerful and inspiring read for every single woman."
          —Ginny Dent Brant, Author of Finding True Freedom: From the White House to the World
"Quick witted, strong, courageous, and authentic…her journey will inspire and give hope!"
          —Shannen Fields, Actress, Facing the Giants, Speaker, Producer
"Monica's new book is a deeply satisfying read for every Christian woman!"
          —Jaci Velasquez, Dove Award-Winning Singer, Songwriter, Actress and Author
As a single, Christian mother and widow for 17 years, Monica knows what it's like to long for more. Monica reveals how indulging in her own "buffets" left her famished and longing for food that fulfills—a feast from her Fiancé above.
What she learned and now shares here is that you can enjoy the most satisfying life by honestly answering the one question you've been afraid to ask: Is Jesus really enough?
Photos
Right Click and then Save Image As…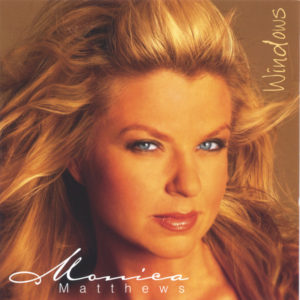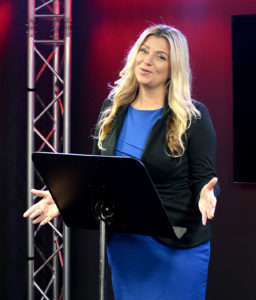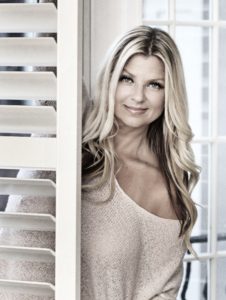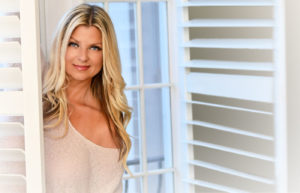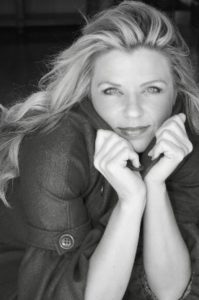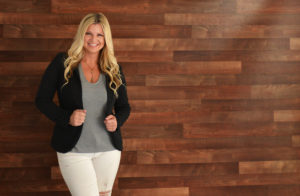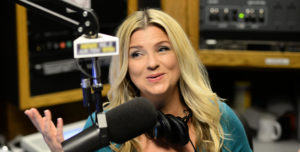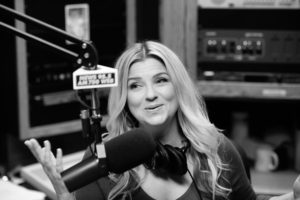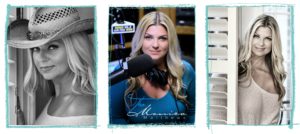 Photo Usage Policy: The above photos may be used by the media as part of coverage of me or my books. All other uses are prohibited without my express consent.
---
Biography Download
You can download my bio below.
Preview Online   Download Biography
---
Book Summary
You can download my Book Summary below.
Preview Online   Download Book Summary
---
 Sample Book Interview Questions
You can download a list of interview questions and instructions below.
Preview Online   Download Interview Questions
---
Media Outlet Manuscript Request
You can request access to my manuscript by using the form below.
---
Still Can't Find What You're Looking For?
If you need more information that was not provided in the sections above please contact me here.