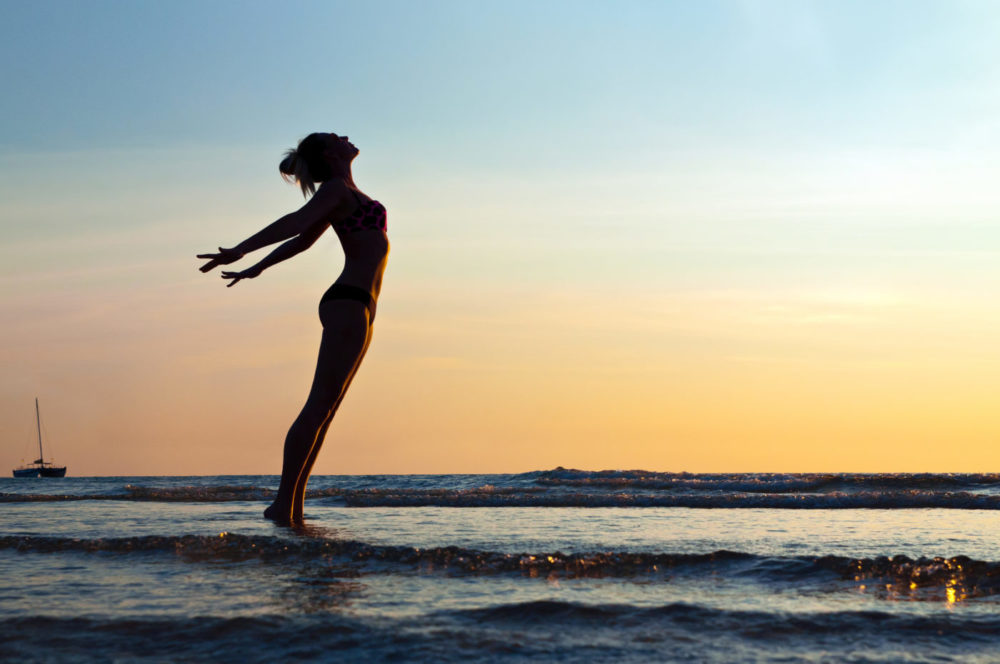 Most of the challenges I hear people are having center around relationships. I'm not sure that in the era of drive thru divorce anyone is coming  away unscathed. The current noncommittal generation is all the evidence we need. What is the price of all our reality television based relational skills building? What is the price on our emotional and spiritual health as a culture, a nation built on family?
My daughter recently suffered her first break up. She's young, but reading her words on the link below, reminded me of how much of an equal opportunity deceiver living with blinders on can be. The bliss of ignorance is all fun and games until it isn't. What do you do with all that pain? All those realizations of your role or the other person's role in the failure to launch as a worth driven individual?
Whether you're 14 or 74, these words can resonate with a broken heart. A heart in search of what we are all wired for: intimacy. To truly be known and accepted is intoxicating for sure. What do you do when it becomes your oxygen and reality disconnects the machine you've depended on for its supply?
She has a few ideas..
Enjoy and share, share share.. the world is hurting. Young and not so young, alike. You can FOLLOW her work HERE.
Thank you for your support!
xo,

READ Ali's blog by CLICKING HERE!