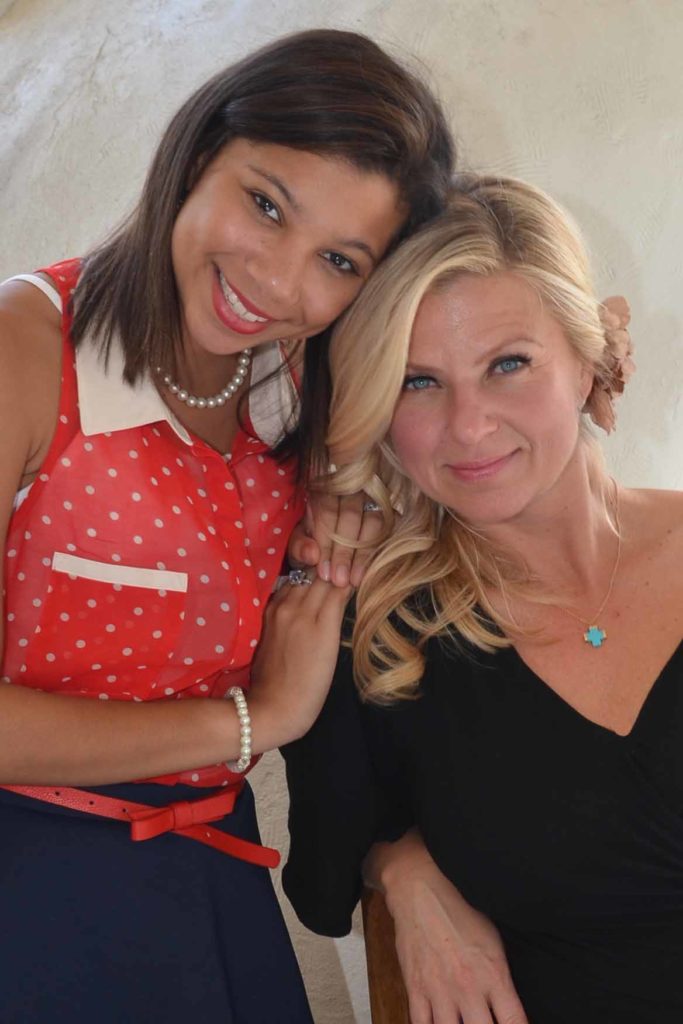 I'm so excited! This is MY Christmas morning! When you guys take the time to nominate those single mamas who are in need of just a little help to make some memories with their babies, I'm all in!
This marks year two of my Garden Lights /Holiday Nights Giveaway for Single Mamas who need some help.
The Atlanta Botanical Gardens extended sensational generosity and Mr. P and I were able to give away many more tickets than originally planned. How awesome is that?!  Six mamas and eighteen kids will create memories this Christmas thanks to their generosity.
Thank you all again. As a widow who had major financial set backs for over 19 years, my only way of saying thank you to God and the people He worked through to show mad favor and blessing to me and my daughter is to give back.
I'm grateful, I'm honored and humbled to do it.
Thank you for being willing to receive HIS abundant supply. You are worthy. HE said so.
Blessings!
xo,