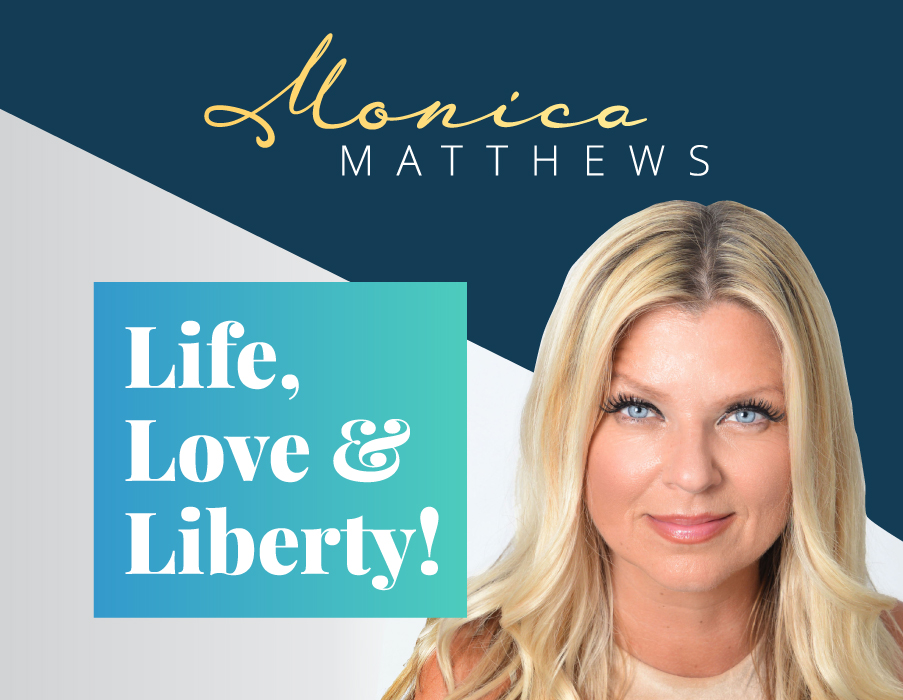 Podcast: Play in new window | Download
Right after Monica gets off the massage table (literally), Uncle Joe (Biden), Diamond and Silk, and Howard Stern get her attention this evening. One of the best parts of sheltering at home: these guys are swirling outside so they can be classified as entertainment value. And when did it become a media crime to speculate?
Summary
At times like this, get a massage and try not to let the hijacking of truth and justice by politics get to you.