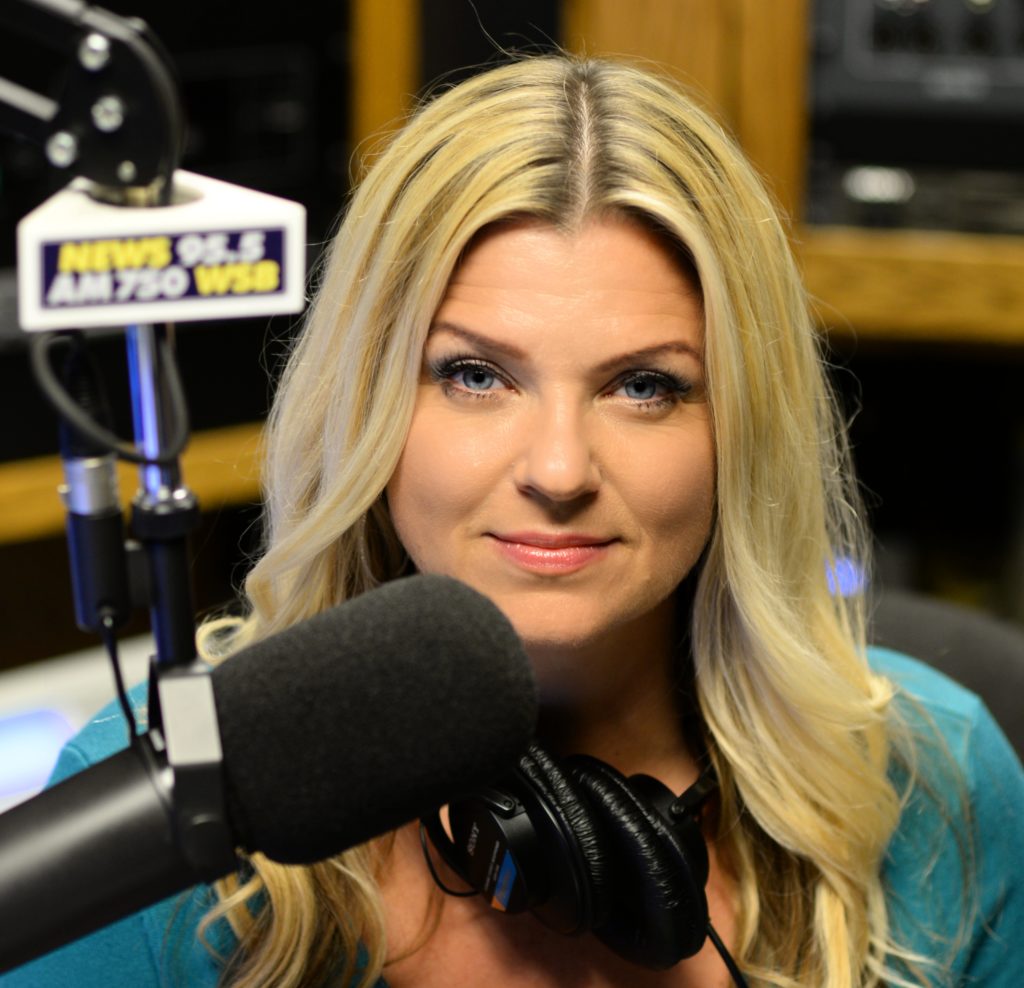 Podcast: Play in new window | Download
Twitter late night is my jam. I LOVE to ask basic questions and just let people run. They never fail to impress me with their desire to share how they really feel.
Being the eternal romantic I am, I decided to ask people what they believe makes a woman beautiful and the answers were varied. You may be surprised to know the 'eyes' have it.
I think it's easy to leave the romance of life behind in these bitter times. Life is still happening. People are still falling in love, saying I do and hoping to find the one person who gets them and will accept them.
I could write a book (and have) on what makes me personally, feel beautiful and exude an otherworldly glow. I think the essence of a woman can bring the beauty of God like no other and the power of a woman, when tamed by a reverence for her Creator, can conquer any mountain, boardroom or battlefield. Seems most of us miss that message until our later years. Here's to hoping more of you will be inspired to speak life into the women in your lives.
Drop me a line and tell me your thoughts on this! Don't be shy!
Also, thank you for SHARING my brand new Podcast format! You can sign up for my newsletters at my website HERE and subscribe to my daily podcasts on iTunes, Stitcher and others to come!
FOLLOW me on Twitter (never boring) Facebook/The Monica Matthews/Moni Matthews (usually in jail)  and Instascam/ All Things Monica (for sexy pics) kidding.
Catch me LIVE weekly Sundays Noon-2 WSB Radio 
xo,