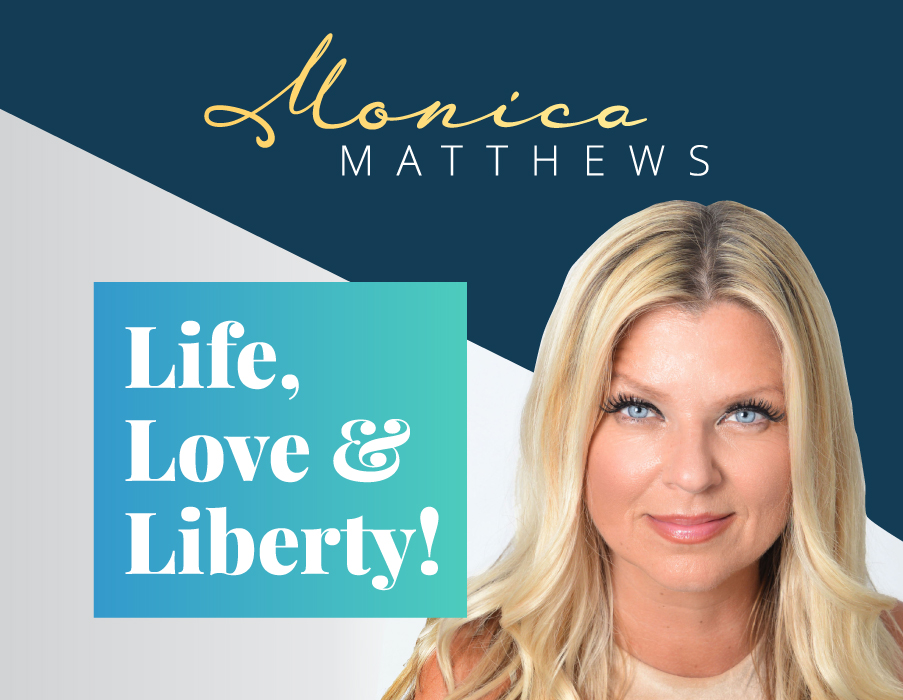 Podcast: Play in new window | Download
Gloves are off. Attorney Sidney Powell represented Gen Michael Flynn in the battle of his life against our own government. She doesn't cast dispersions. With evidence in hand, Sidney breaks down the path of fraud with Mark Steyn who was in for Rush today on the EIB Network. Sharing a segment today. Check the entire segment out at www.populist.press.
Attorney Lin Wood is bringing the fire and Kraken Ms. Powell so famously coined on Lou Dobbs last week. He alleges money trails lead from Governor Brian Kemp's office to the Secretary Of State. The stuff novels are made of..
I have a word of encouragement for you my dear patriots…