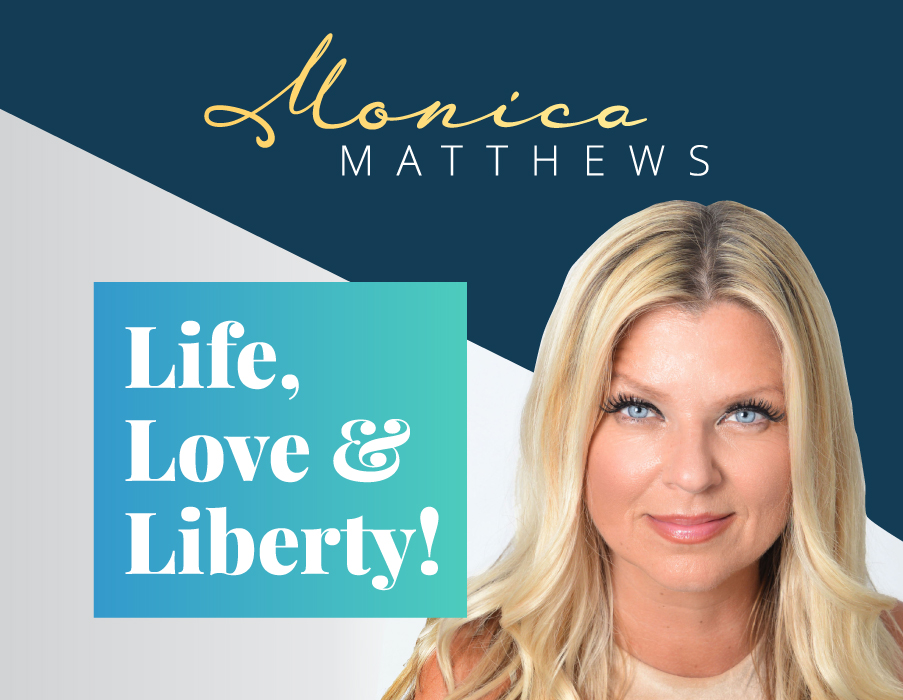 Podcast: Play in new window | Download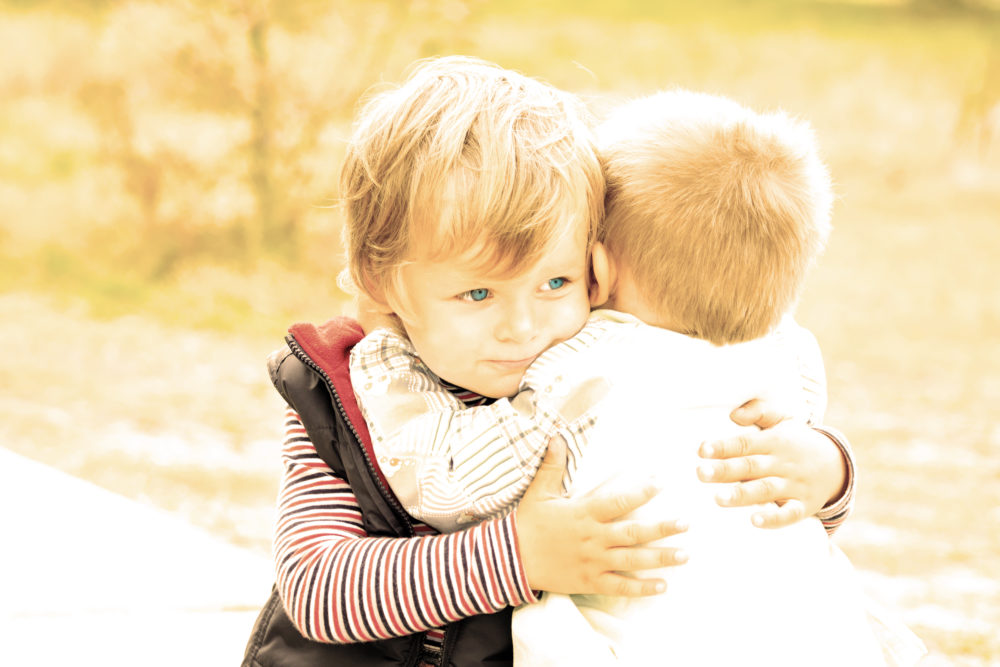 I apologize for the acoustic version of my show today. Consider it pandemic production. LOL.
I was late getting my material over to my Producer, locked away in his quarantine cage, but I feel so strongly about blessing you with this, I said, to heck with it! I'm posting it as is.. Do you miss HUGS as much as I do?! Ugh.
Get quiet and let this wash over you!
xo,