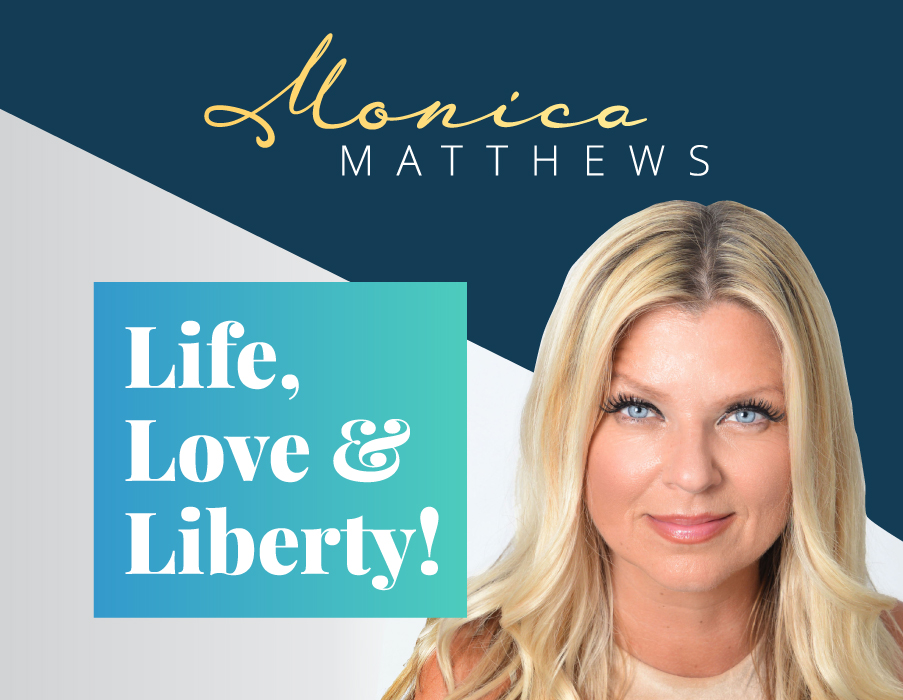 Podcast: Play in new window | Download
The most dangerous place your kid could be right now is a public school, the BLM virus runs rampant. POTUS is pushing hard for states to re-open. Mayor of Atlanta mandates masks in spite of not having the authority to do so. New hate crime bill to punish white people, otherwise known as Carens.
Summary
Liberalism is the death of America. No way around it. Edu, Congress, BLM, all viruses of epic proportion.