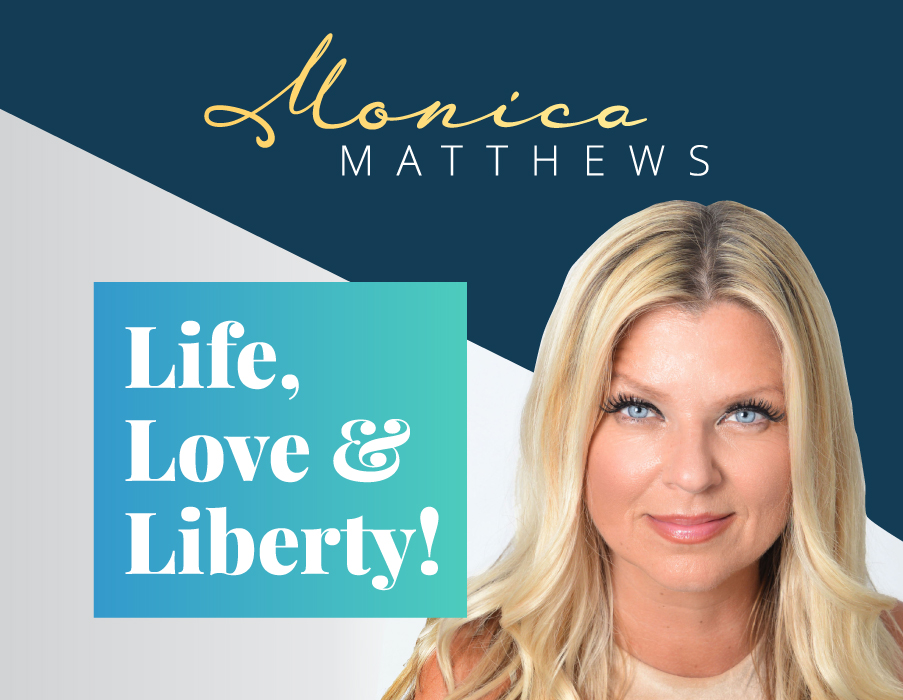 Podcast: Play in new window | Download
Monica knows very well the black Georgia Democratic State Representative who has poked the kitty, knocked down the hornet's nest and tugged on Superman's cape all at the same time by daring to endorse Donald Trump for a second term. Moni says the Democratic Party is even throwing down the "R" road (racist) and the "N" word (narcissist) to describe both the President and Representative Jones. Here's the role of HBCU's in Jones's decision, and how one course could change the direction of an entire generation: a course in financial literacy.
Summary
Fun fact: Trump trumps Obama supporting Historically Black Colleges and Universities.