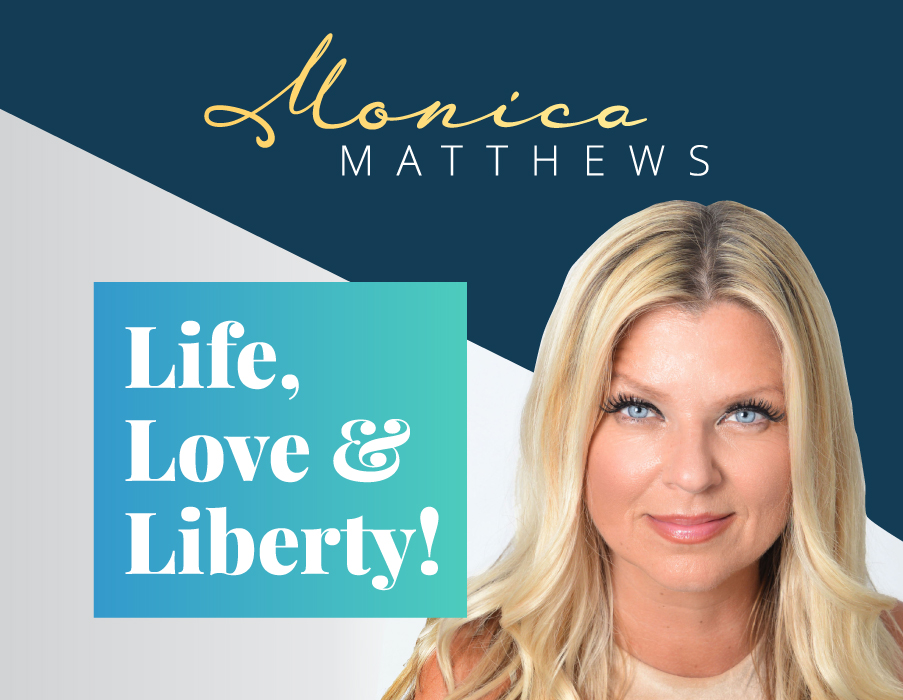 Podcast: Play in new window | Download
The price we pay for listening to the daily lies and destruction of the media is heavy- full disclosure on my own heart check. GA businesses rally in support of Gov and AG of Ga defending their right to keep their businesses open.
Summary
Karma- I don't subscribe, but somedays I believe she's real.