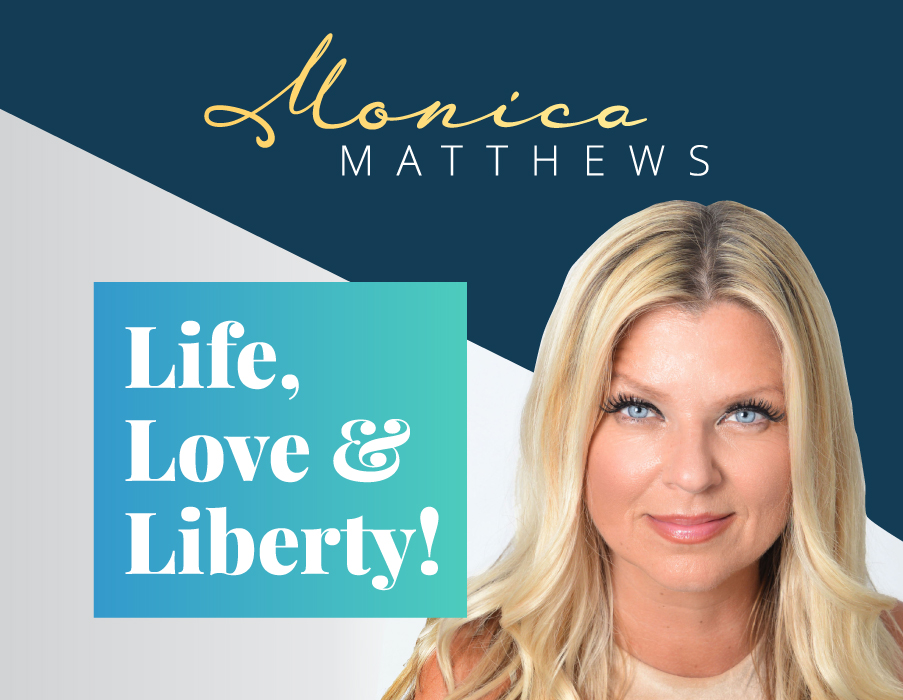 Podcast: Play in new window | Download
Masking our faces is one thing, but it seems masking other parts is not quite as benevolent (or fun). Yes, the STD's are on the rise. People are getting back to 'life'. Are you talking with your kids?
More churches adding hell to the guilt persuasion of 210 reasons to vaccinate.