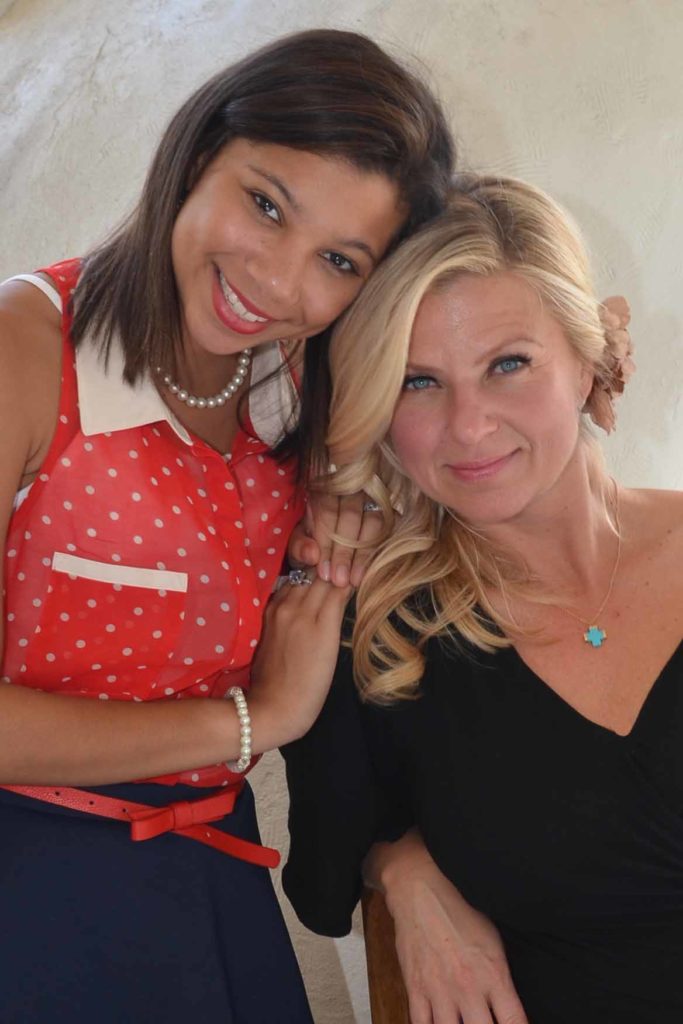 Podcast: Play in new window | Download
Welcome to the first podcast of Moni & Ali. We hold nothing back about all aspects of life. It's just us. Honest, Real, Awake & Connected. Not only with each other, but everyone we meet.
On occasion, I have Ali chime in on my shows. You guys are always happy to hear the perspective of a millennial NOT living in the basement (guesteroom) who seems to have her head on straight (because she does). So, here we are. We are giving this a run for the next four Fridays.
Laying it out here on our introductory podcast. A little about us and how we got to be a highly coveted duo for kids and parents when it comes to authentically relating to each other. We've always been the 'home away from home' for Ali's friends. There's no secret to our sauce, just a whole lot of love and respect.
Ali dives deep on a subject most young adults don't consider, caring for your grandparents, setting yourself up for success with advance directives etc.. as many of her friends are getting married and having kids, it's a wake up call to step out of YOLO mentality and handle your business.
We LOVE questions, so if you have any or have kids/grandkids who you would like to point in our direction, we're on it!
Make sure you share this via social media and groups.. We are Christ centered folks with no delusions about the realities of life. Not much you could throw our way that would stump us. Basically, we have a unique relationship based on a unique bucket of lemons and have watched it bless many others on our path.
Prepared to be blessed!