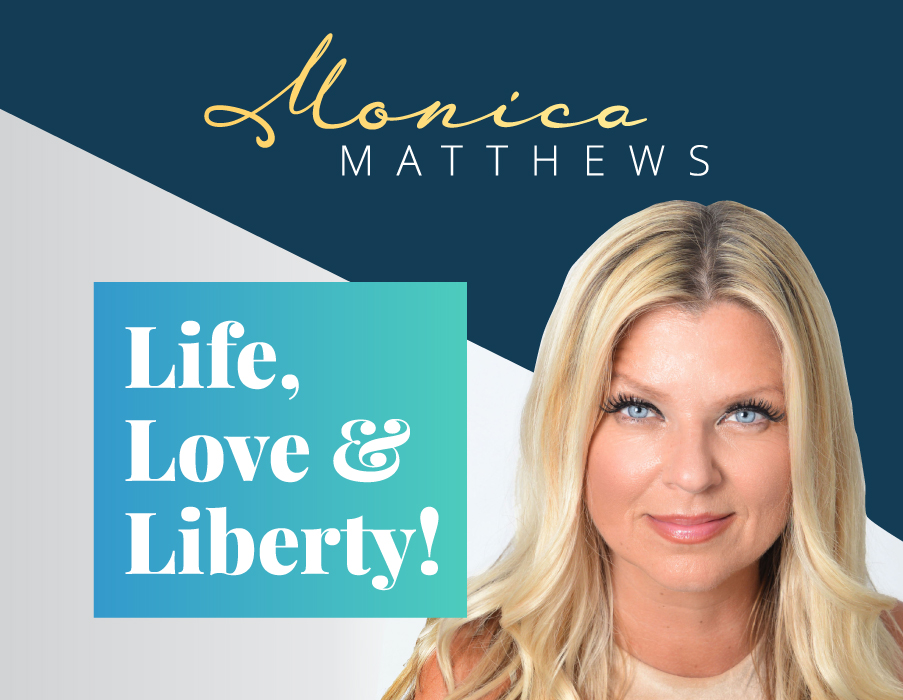 Podcast: Play in new window | Download
Revealing my source for SCOTUS short list. My reasons may surprise you. This is when it helps to know thy enemy.
For the second time in ONE week, Harris Faulkner- Fox News Host has gonged someone right off the air in mid truth telling. What's going on over there? More importantly, why was Dr.OZ silenced while sharing remarkable flu shot facts relating to COVID?
Don't forget to ORDER FROM MY NEW STORE TODAY!! GET YOUR T-SHIRTS, CAPS, AND MUGS HERE!