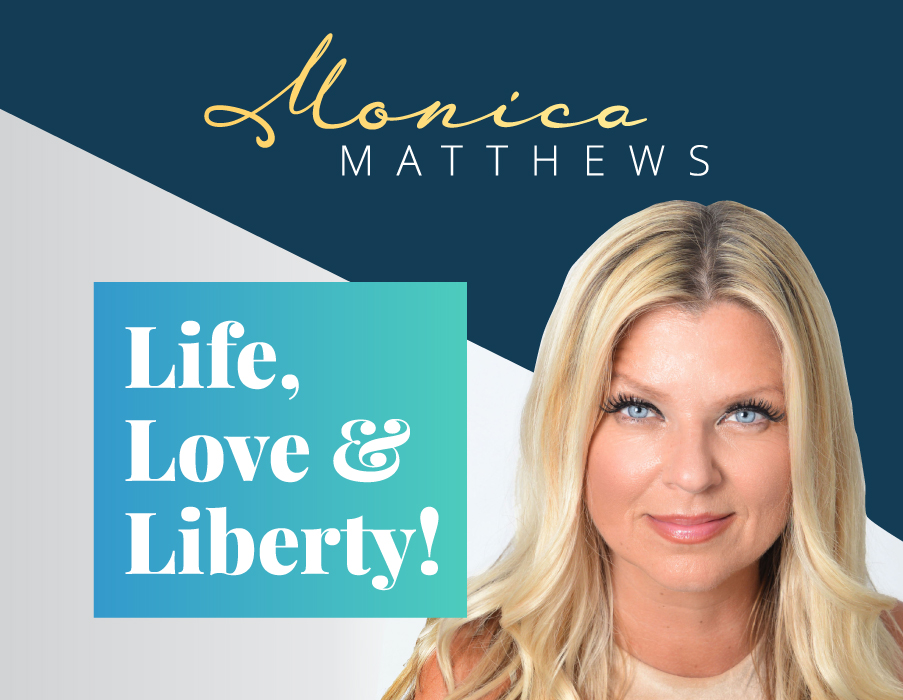 Podcast: Play in new window | Download
The Supreme Court decision on gay rights in the workplace, what you don't know about the Black Lives Matters *organization*, comrades, and the important context missing in the Rayshard Brooks fatal police shooting that touched off more violence in Atlanta–the police record that somehow has stayed out of the news. And did you know one officer had been tazed in the face?
Summary
What the mainstream media isn't saying about these important stories.