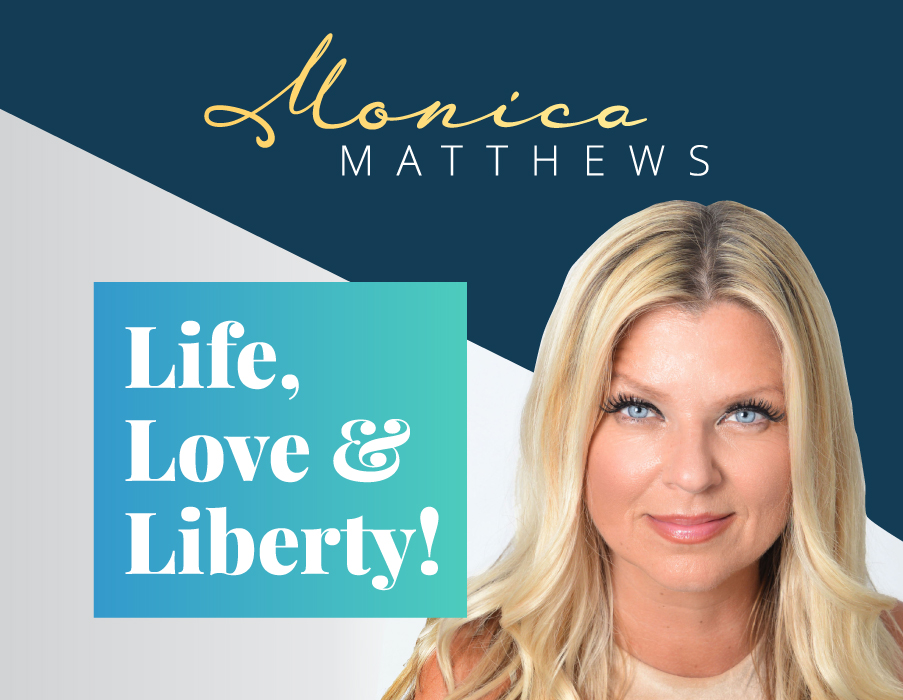 Podcast: Play in new window | Download
From the elegant FLOTUS to the American worker and evangelist alike, night two of the RNC was a hit with Trump supporters and fence riders. With precise messaging of facts and wasting no time with hostile accusations, the Trump machine is in full force to remind us promises made, promises kept.
Summary
RNC running circles around the senseless, out of touch, hostile DNC and their MIA candidate. Reminds us of what and who America is.