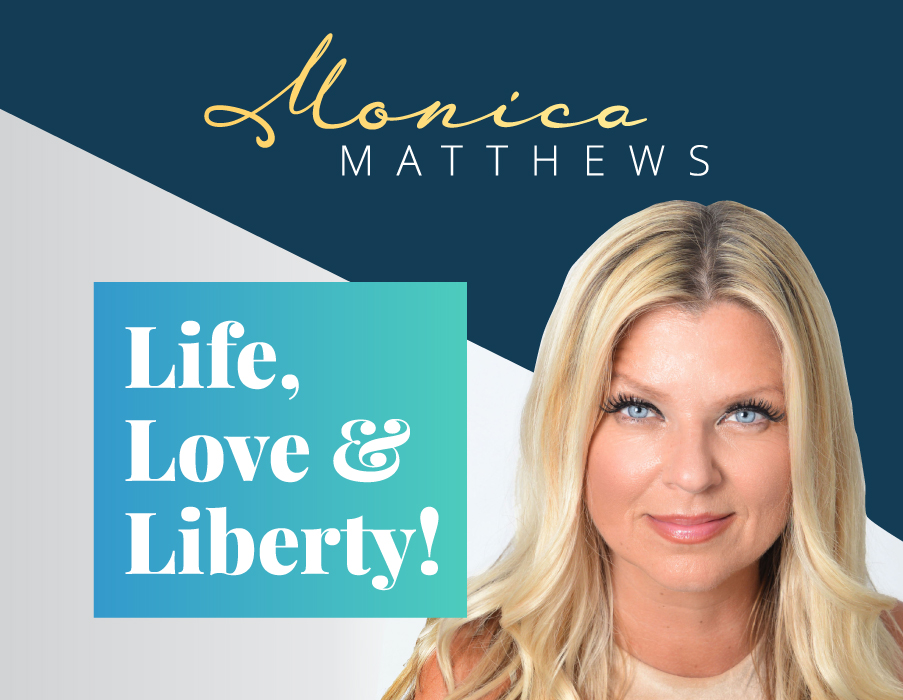 Podcast: Play in new window | Download
If I had a dollar for every source and voter who contacted me about the orgy of organized alleged crime in the GA SOS office, I'd be a wealthy lady. It's pretty damning and all centers around ONE person. Hint: It's not the SOS.
The proverbial bodies are emerging from many closets.. it's enough to make anyone question and squirm, but just how far are you willing to go to cover for someone caught up in today's deceit?
DC here we come. It's game on for over one million patriots. I"ll be LIVE beginning Wednesday. Follow me on Twitter if you haven't already. monicaonairtalk