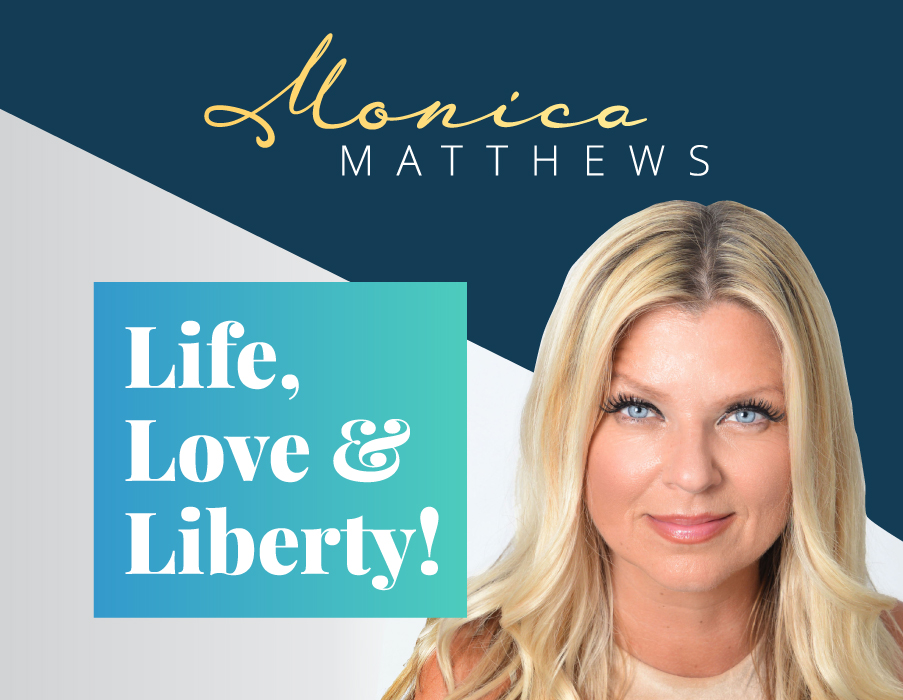 Podcast: Play in new window | Download
The COVID-19 pandemic stirs up some deep stuff. Who's to blame? Is it time to reopen? There's even a media personality going to the extreme of accusing Georgia's governor of genocide! As Monica quotes a listener calling for more protection for the most fragile among us from their caregivers, she gives a glimpse of her own loss, her husband to ALS, 21 years ago today. Here's Monica's inspiring take on what you can do to move us closer to a sane, compassionate normal in these most abnormal of times.
Summary
While we are responsible for whether to reopen our lives, we are accountable to our families and to the elderly.