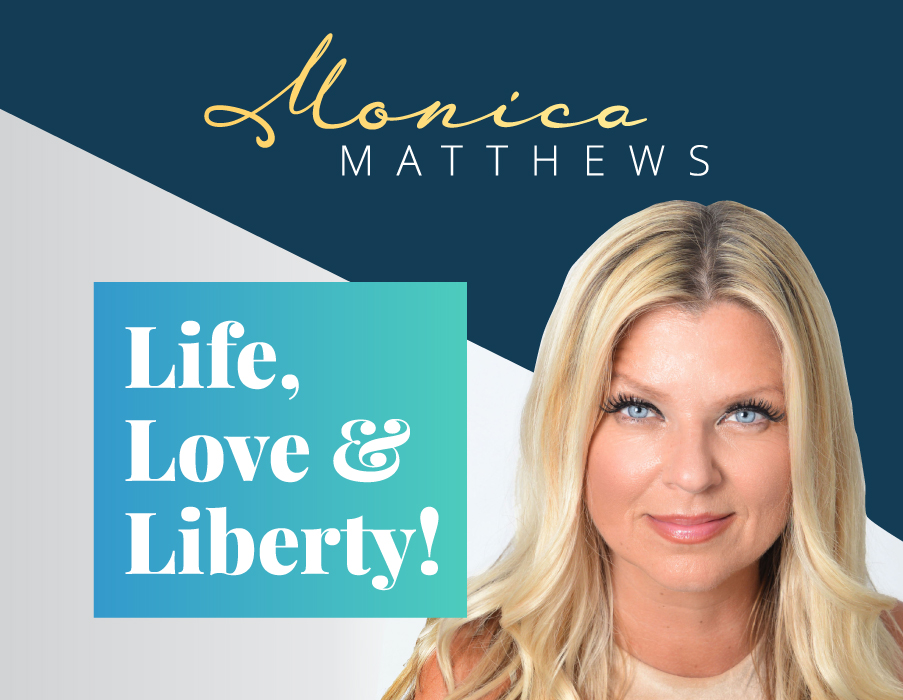 Podcast: Play in new window | Download
I'm officially on board with a Convention Of States. It's now or never. The risk is worth the reward of SAVING our Constitution WITH our Constitution. We are way beyond preserving her.
The Victoria Secret brand is officially dead- the angels have now become a hybrid of cultural wokeness and confusion. I have a very real call to action for fathers.
VAERS is reporting over 5K deaths due to 'vaccines'. I'm going over some of the scarier details.
Touching on critical race theory and the affects on the private school sector. Who is paying to hold your children hostage in your private institutions? What can and should you do TODAY to stop it?