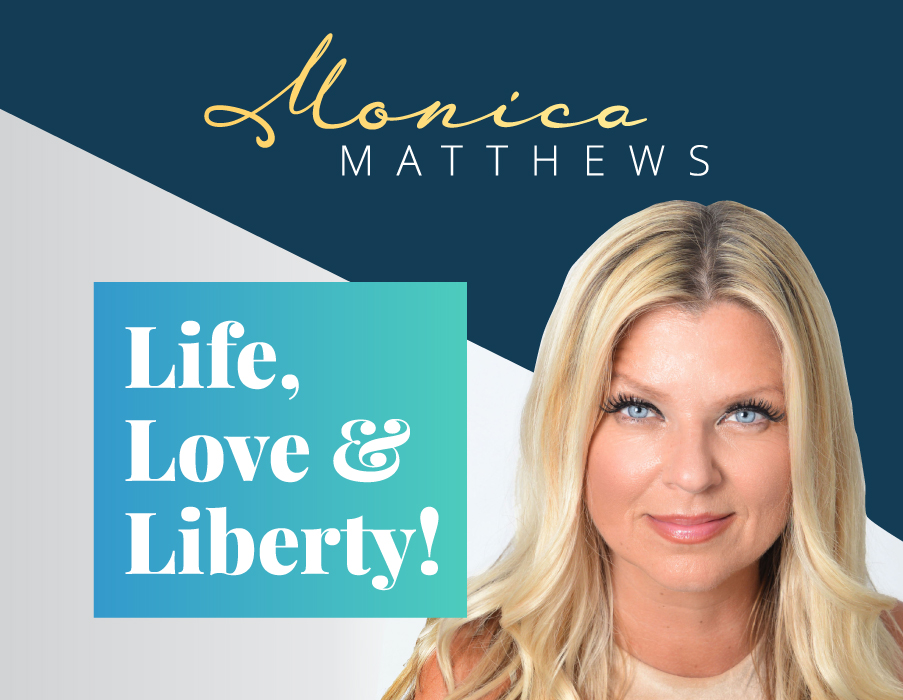 Podcast: Play in new window | Download
The NRA is the latest of the far left, nazi -like practices of NY's dissolution of sanity. A cosmic joke, the once apple of the nation's eye once again proves it may be too far gone. One admonition, if you move, leave your crappy politics behind. Empathy- buzzword of the day. Riddled in guilt and reparation. The alternative? Compassion. The difference is compelling.
Summary
The world is still crazy, the country is sinking, but we can still play lovely music and hold our ground.