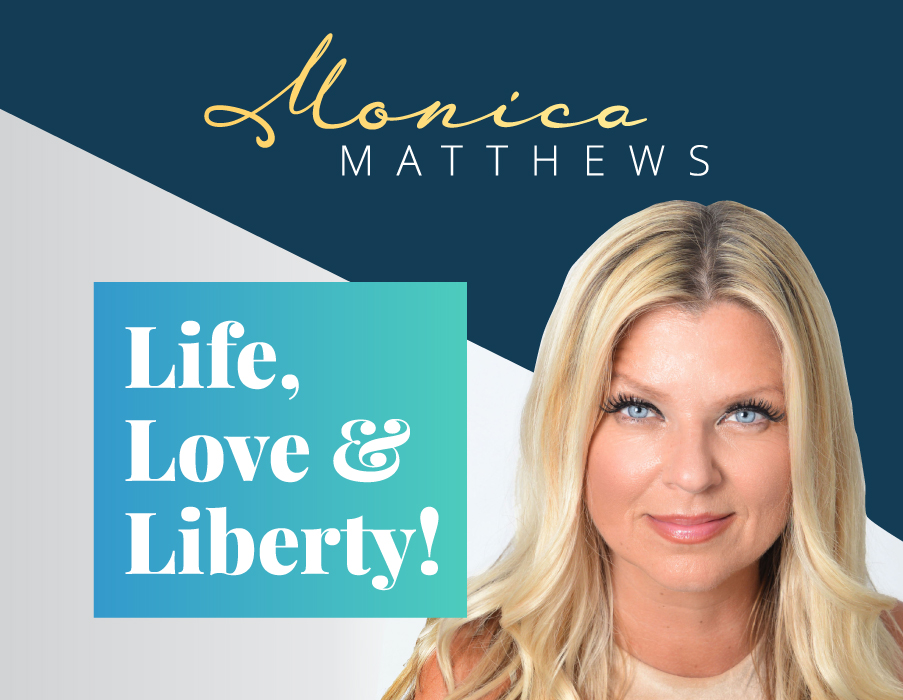 Podcast: Play in new window | Download
Just when you wondered if your prayers were availing much and the NSA drops a bomb on one of their own as if to indicate the swamp could be in self cleaning mode. Good stuff!
Speaking of swamp drains, it appears the church component of Faith and Freedom has found their Jesus gumption and took to booing former VP Pence as he set out to convince the not so woke that he's still a good guy. Why wasn't POTUS invited? I have a few ideas.