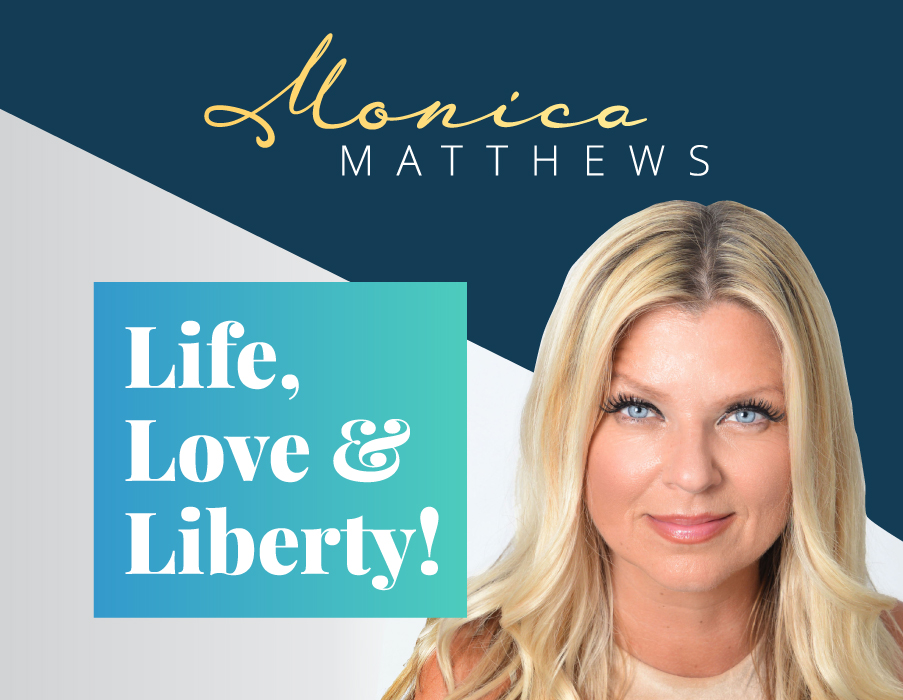 Podcast: Play in new window | Download
GET YOUR PATRIOTIC T-SHIRT, MUG, CAP HERE TODAY!!!
Self described "Wakanda" says all you need to know about a new all black owned tract of land in GA set to break ground in coming days.. My new merch is here! Available on Etsy, get your -t-shirt, mug, hats today! RAS, we all have it, but some are more affected by it than others, the negative impact it's having on today's culture and race war.