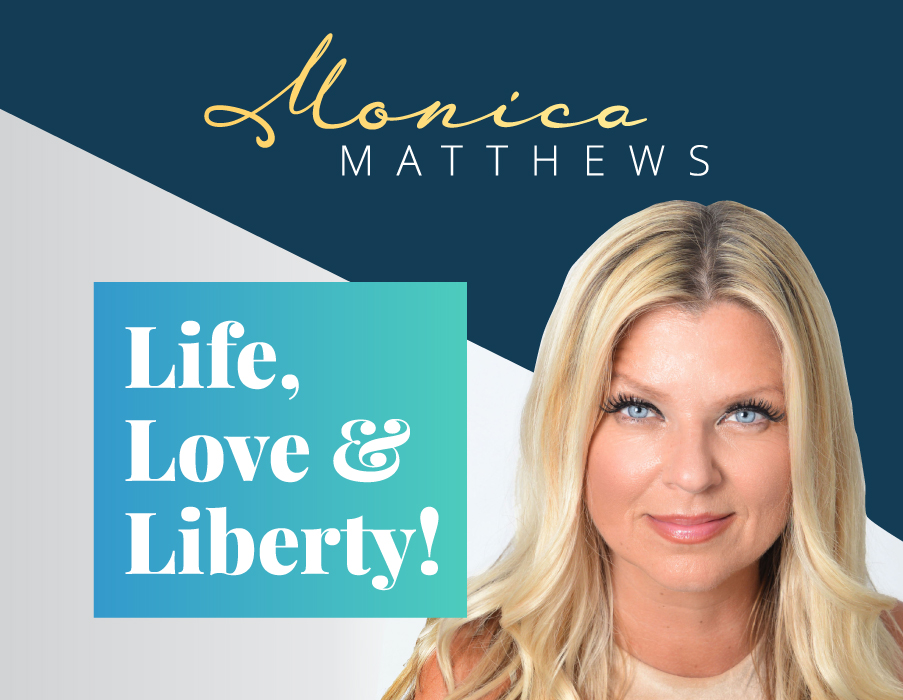 Podcast: Play in new window | Download
Ripped from today's headlines, Monica has a lot to say about our VP not wearing that mask at the Mayo Clinic, getting roots done during a pandemic, a call to better care for our seniors, and who is politicizing the pandemic? The cultural leaders who happen to be on the radio misusing their position of influence.
Summary
Calling out those misusing their position to spread misinformation during a health emergency.