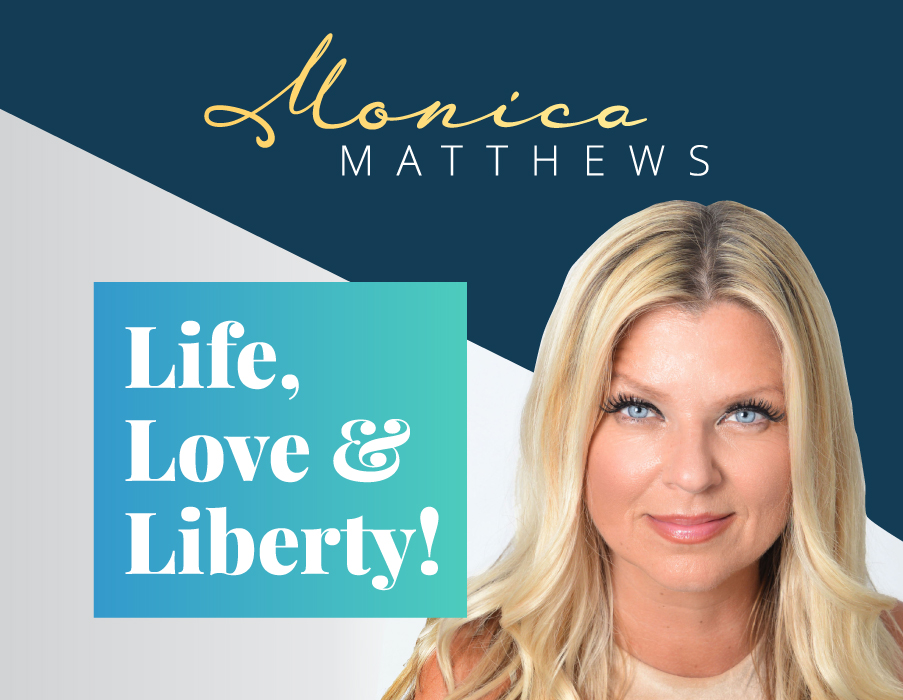 Podcast: Play in new window | Download
Be wary of the fear you are absorbing. Here's why Monica says she won't spend time trying to scare you with numbers on the COVID-19 pandemic. Here's her rational view on what's really important at this time: how to take your peace by encouraging our leaders to do the next right thing and to do that for yourself!
Summary
How much is over correction? Our country is being asked to do something it isn't designed to do.