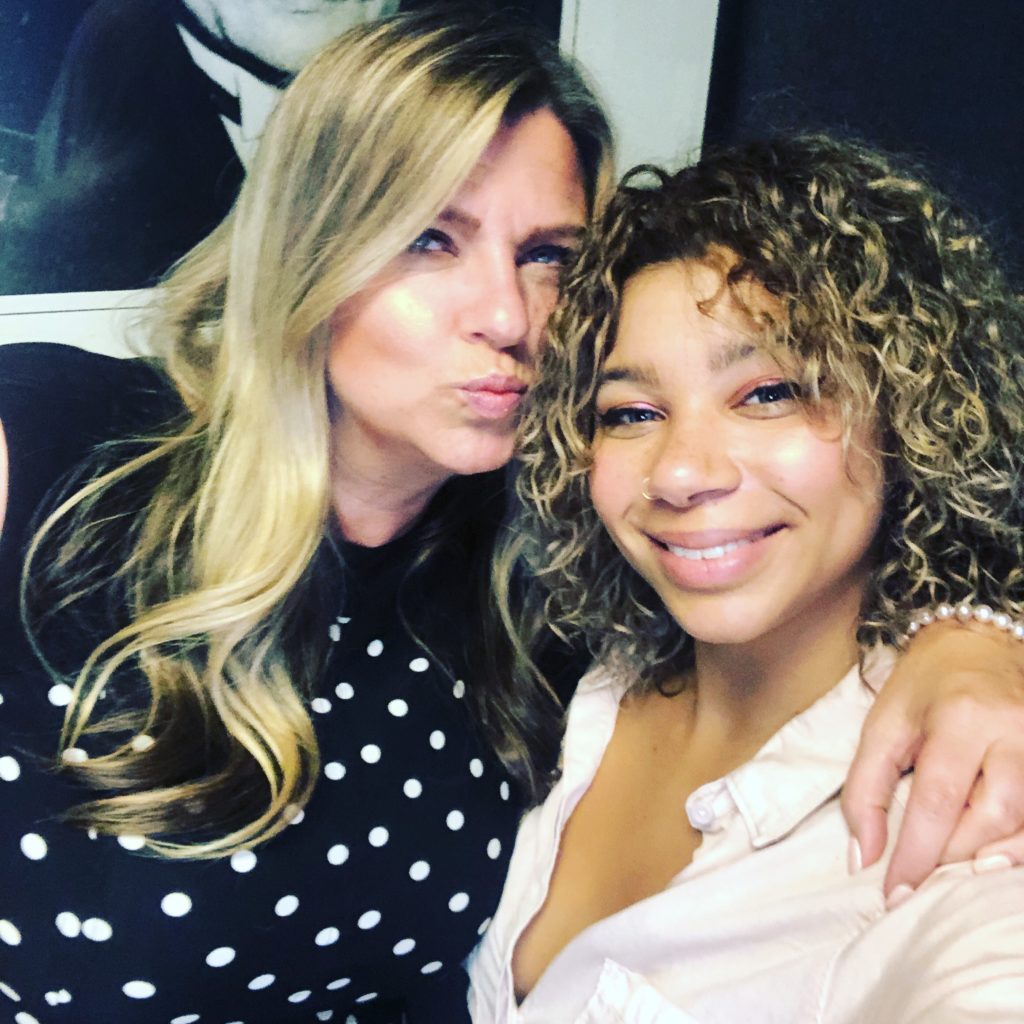 Podcast: Play in new window | Download
Mother and daughter. Two peas in a pod. Experts of NOTHING but our own lives. LOL.
We buried grandpa yesterday. Some hard won revelations occurred for Ali that will blow some of your relationships wide open. Living with one hand outstretched and one hand keeping folks at bay is a sure way to rob you of the closeness will all crave. We've got some answers.
If you've never experienced a good ol' fashioned black church gathering, you are totally missing out. No, really. We had a complete throw down homegoing for grandpa.. it's all in the food.
We're not sure what's in the drinking water of most teens today, but uh.. this is a very real PSA for you folks who think you can just click on anyone who 'looks' of age, without consequence. Ali shares some wisdom nuggets on this one!
Drop us a line and tell us your take aways! Don't be shy!
Also, thank you for SHARING my brand new Podcast format! You can sign up for my newsletters at my website HERE and subscribe to my daily podcasts on iTunes, Stitcher and others to come!
FOLLOW me on Twitter (never boring) Facebook/The Monica Matthews/Moni Matthews (usually in jail)  and Instascam/ All Things Monica (for sexy pics) kidding.
Ali and I will have our own social media and website up sooooon!
Catch me LIVE weekly Sundays Noon-2 WSB Radio 
xo,
Moni & Ali