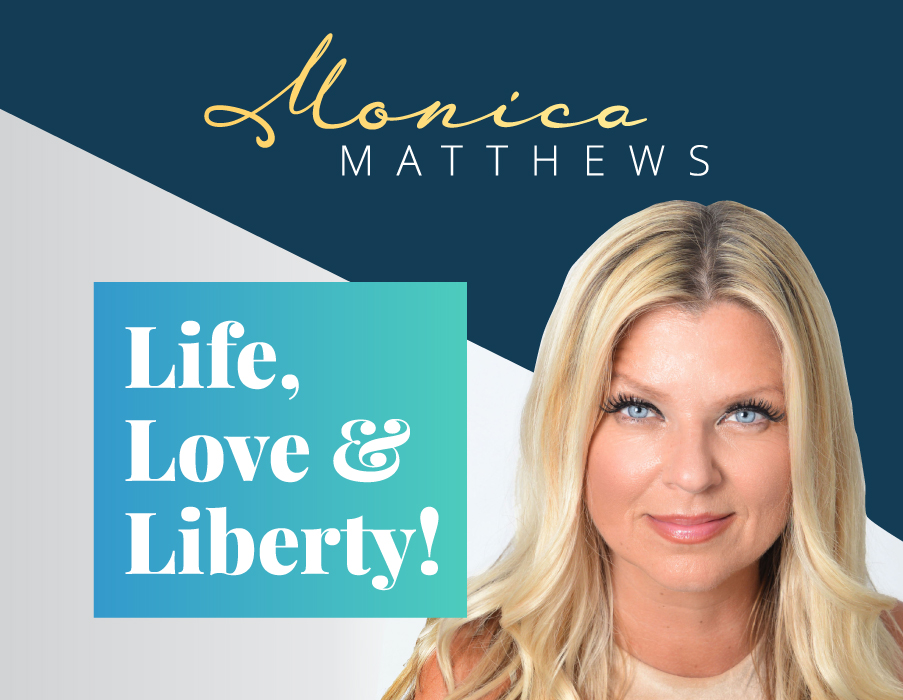 Podcast: Play in new window | Download
Monica connects the dots in the latest developments in the Ahmaud Arbery case in Brunswick, Georgia. What led to the more-than-two-month delay in arresting suspects and why she thinks this isn't strictly a racial issue; it's as much of a systemic issue in the nation as well as with Glynn County authorities. And revelations from the coronavirus lockdown and the importance of caring for your mental health with facts and reason!
Summary
The black, female, Republican D-A appointed to prosecute the Ahmaud Abery murder case; if justice is thwarted, it won't be because of the color of the victim's skin.