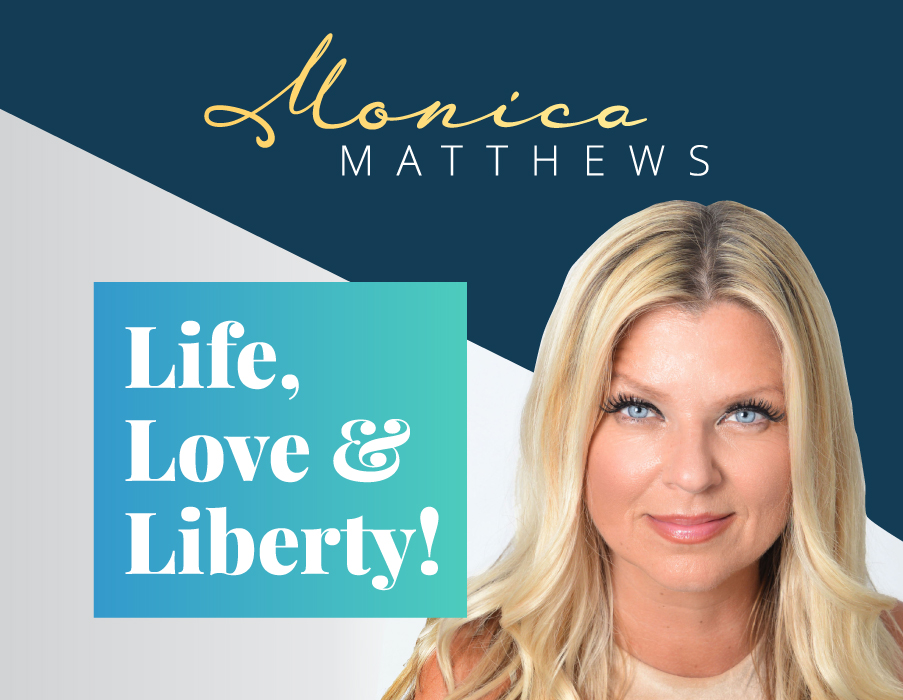 Podcast: Play in new window | Download
Monica's taking no prisoners. Calling it for what it is, this was never about protest. This is about a revolution to overthrow the American culture. Mr. P's on vacay this week so, we're going acoustic.
Summary
City and State officials watch as our country burns. Thugs and hooligans both paid and unpaid, have
declared war on not only law abiding citizens, but our very culture. This isn't about police brutality, this is about submission.