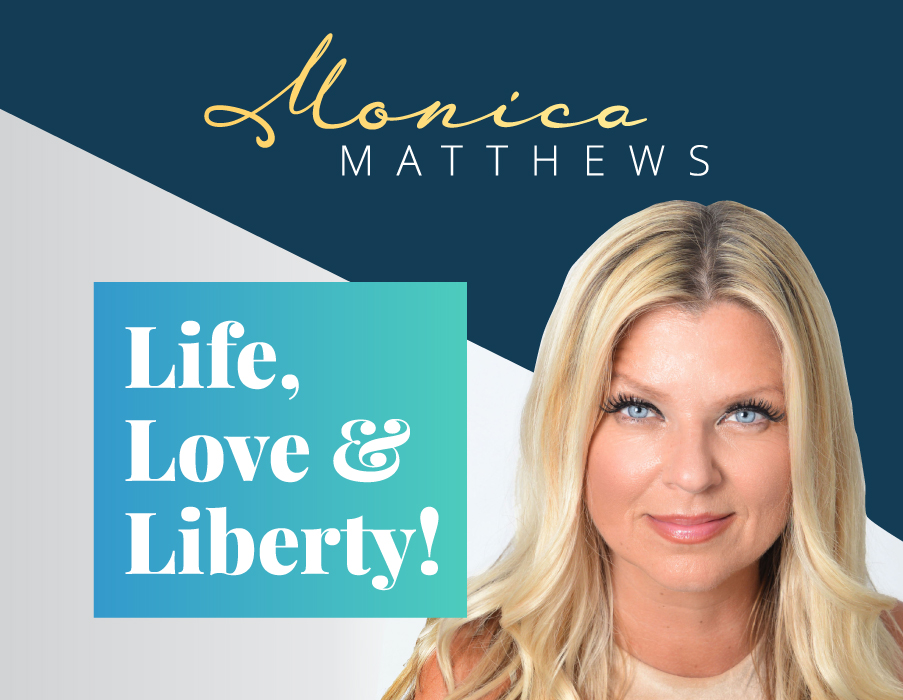 Podcast: Play in new window | Download
The same black militia who shot themselves taking their weapons out of the box in KY (LOL) decided to pay the GA Capitol a visit today in a show of force along with Coke, Delta Airlines and now Microsoft to bully Georgians out of the recently passed & much needed election integrity legislation. A complete circus. But little do they know, the groundswell is occurring. And fast.
The Lord is calling us home. As in, back to righteousness. Sharing a very intimate time in my life that will likely resonate with some of you. Why? For his glory. We overcome him by the blood of the Lamb and the Word of our TESTIMONY.