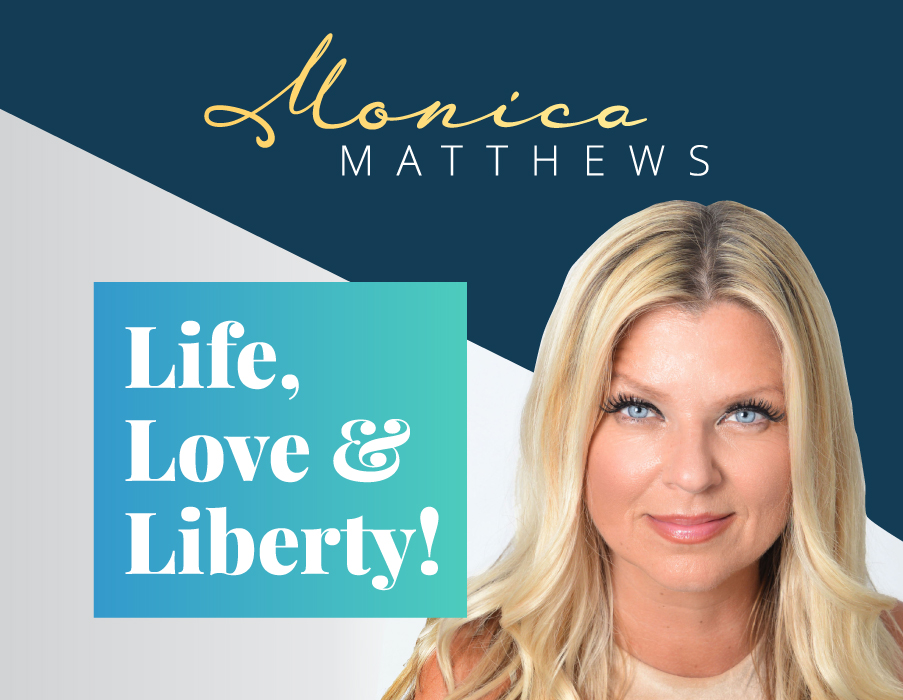 Podcast: Play in new window | Download
A very real war is ensuing, the GOP establishment v grassroots. Grassroots will only win if they understand the battle space and deploy specific strategy. Why is this happening? I' have some ideas.
The first woman to Chair Fulton County GA is now fighting for her victory. The details will blow you away and equip you to ward off same tired tactics in your state.
As The Monica Matthews America First Tour- Restoring The Election Grid & Trust is rolling across the nation, one thing I can tell you for certain is will take more than technology and legislation to restore this grid…Something of which both, the right and left, are depleted.