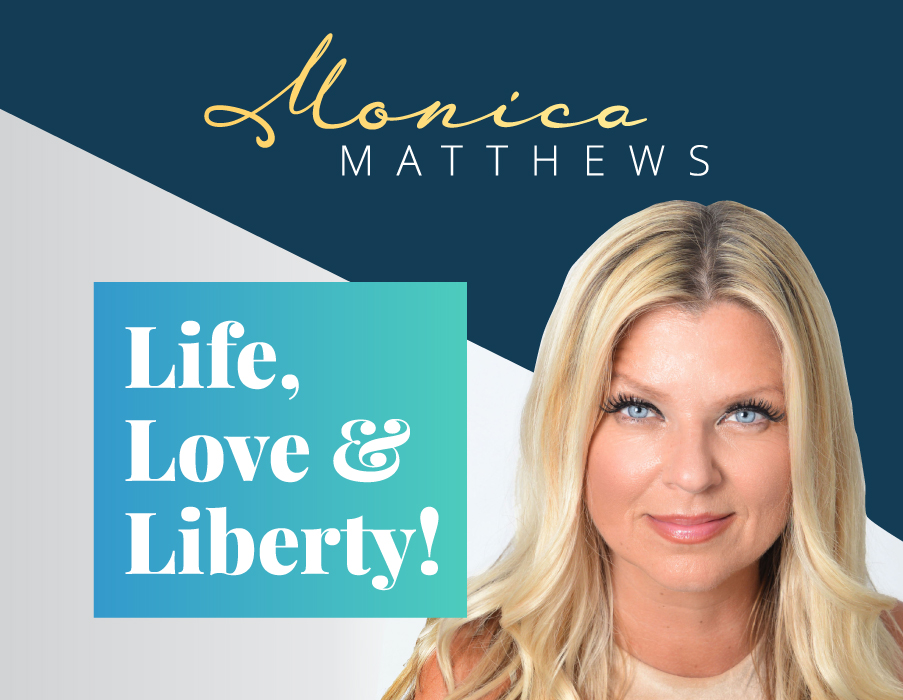 Podcast: Play in new window | Download
GA Governor sues Mayor over face masks. Business community rallies in gratitude. Rep John Lewis is gone. Heralded as a champion of civil rights, I find it ironic Democrats would have chosen a woman who supports the slaughter of more black lives than all of slavery combined. Newest female icon finds herself spread eagle, naked in front of Portland police. The duplicity is second only to the hypocrisy that only the left could espouse.
Summary
Another Monday on the battlefield for the soul of America.