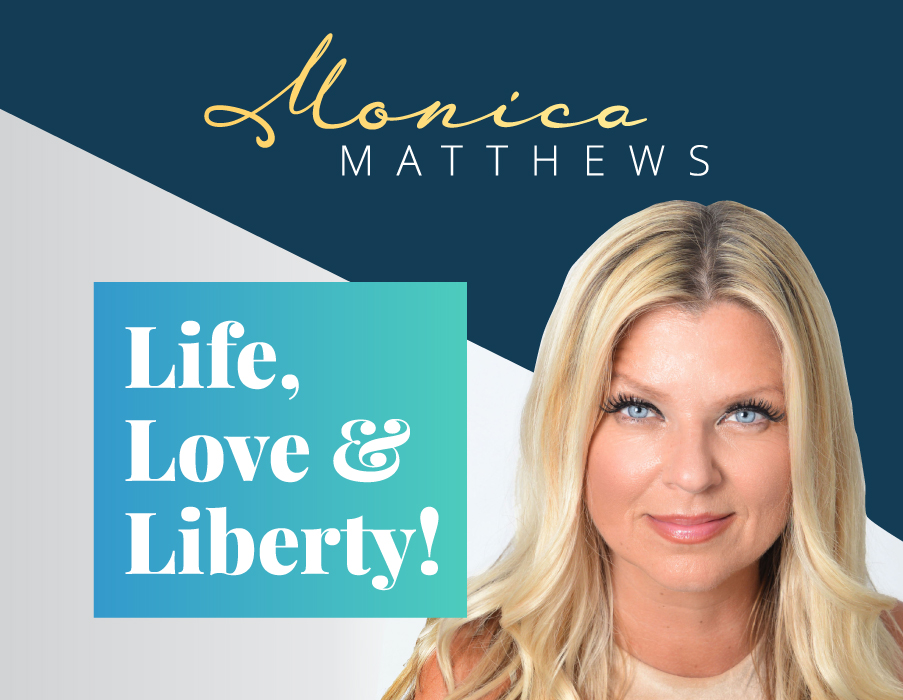 Podcast: Play in new window | Download
The assault on Americans who are Caucasians is no longer overt, it's blatant and due process will not be spared. From sports teams to individuals BLM is demanding you pay homage to the offense brigade. National Police sound far fetched? Think Again. Schools preparing for indoctrination of your kids- what will you decide?
Summary
The land of the free is now only for a few. The minority has taken the majority hostage. This goes past Trump.