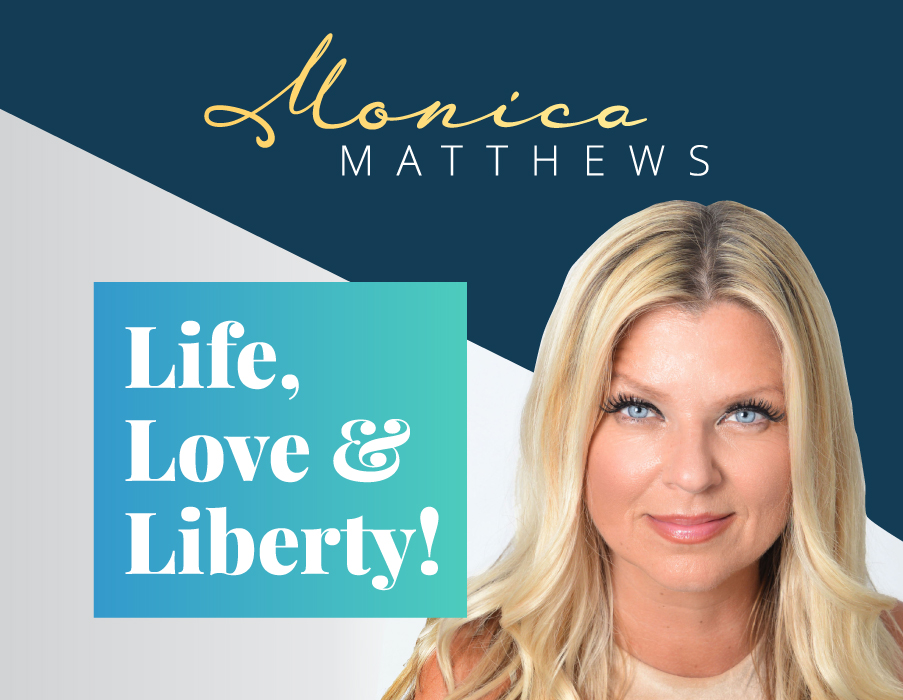 Podcast: Play in new window | Download
As Christians, we aren't strangers to persecution. Most of us watch in horror as others around the globe are killed for their beliefs and profession thereof. When it happens within our shores it's a call to wake up, before it's too late.
Tens of thousands of letters from liberty minded souls from around the globe pour into Lin Wood on a daily basis. Many of those authors took to emailing and leaving voicemails for the Executive Committee of the GA BAR.
The GA BAR has officially stated they will require a mental health evaluation to determine Mr. Wood's capacity to practice law in Ga. In doing so, thousands of Americans believe the Bar is targeting their First Amendment rights regarding Freedom Of Religion and Freedom Of Speech.
Mr. Wood asserts he has done nothing wrong by stating facts on his (former) personal Twitter account and providing evidence to authorities that corroborate said facts.
Not only are HIS Constitutional Rights under direct assault by the curators entrusted to Constitutionally undergird our legal infrastructure, YOURS are too.
While there may be multiple motives for such desperate actions on behalf of the Bar, Lin shares a primary reason he believes he is under assault and shares a very candid and intimate look into his heart for God, mind of Christ and very active FAITH in both.
If believing in Jesus or stating facts makes you 'mentally incompetent' I imagine two billion believers world wide would take exception to that.
Begs the question in an era of blackmail inflation and wide spread election 'doubts', what's really going on here?
Lin explains how his faith doesn't just 'play a role' in his life, but is the entirety of his life.
Be prepared to take a deep dive into the soul of man who represents truth in a world satisfied with lies and shines light in a world clinging desperately to the dark.
xo,
Monica
** USAGE WARNING Podcasters and other media outlets: If you SHARE my work in any part on any platform, please know it is protected under U.S. copyright law . I WILL take legal action for any duplication of this podcast/broadcast without credit to my show along with any misrepresentation/mischaracterization of the contents of this recording.