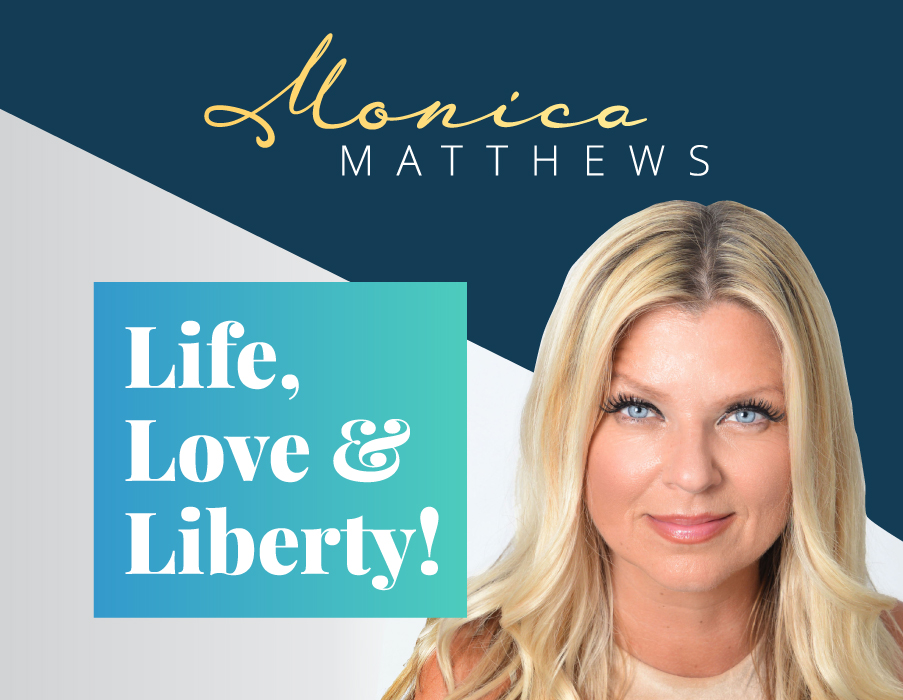 Podcast: Play in new window | Download
Jerry Nadler thinks Antifa is a myth and AG Barr should be impeached. Four hours of shameful, disgusting charades on the left left me with one thought: They would sell their children to defeat DJT. Dinesh D'Souza breaks down the exact sentiment I've shared for years about Republican response to narrative warfare. A group of Medical Doctors took to the Capitol stairs to call out the lies of the media, Dr. Fauci and your Congress regarding the efficacy of the one drug that has been PROVEN to prevent, treat and cure COVID19.
Summary
Stop waiting for civil war, we are in it. The left of this country will stop at nothing to crucify law, order, due process and any agent associated with it's curation. Congressional Democrats are literally agents of hell.