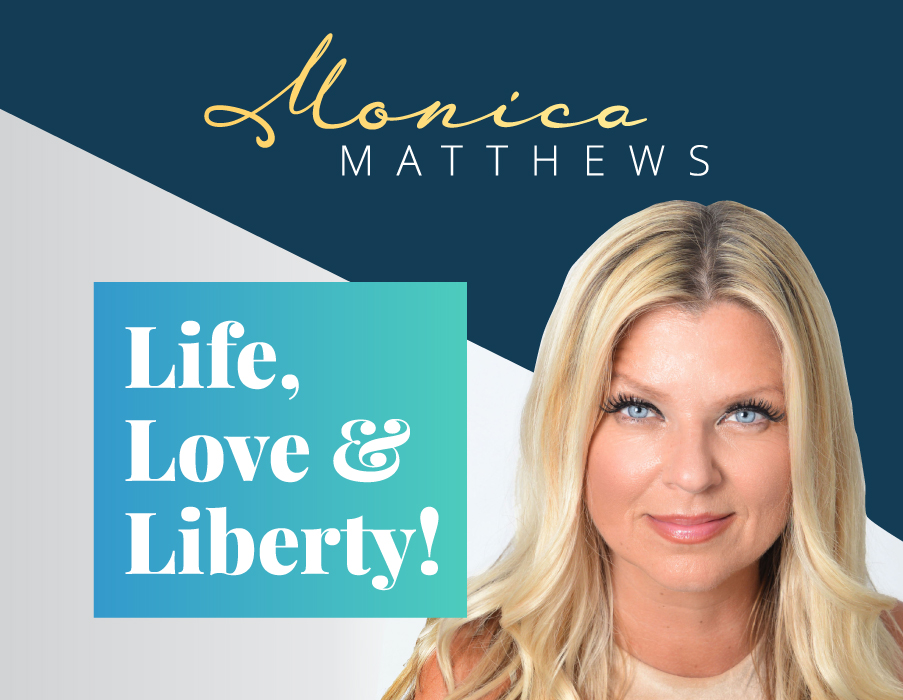 Podcast: Play in new window | Download
Ready for a real conversation about what's happening to the bodies and souls of our children? Yes, migrating children are still God's babies- and ours. I'm not agreeing with illegal migration- it's an abomination to order and contributes to a $38-$50B industry. Craig 'Sawman' Saywer, Former Seal Team 6, bada** extraordinaire launched his new documentary Contraland- showcasing the very real urban, border and suburb industrial complex of trafficking our kids. What is YOUR role in this? Well, that's where it gets REAL interesting. Some of you may unfollow me and that's ok, but you know I'm right.
You can watch Contraland and support Craig's efforts
HERE
.