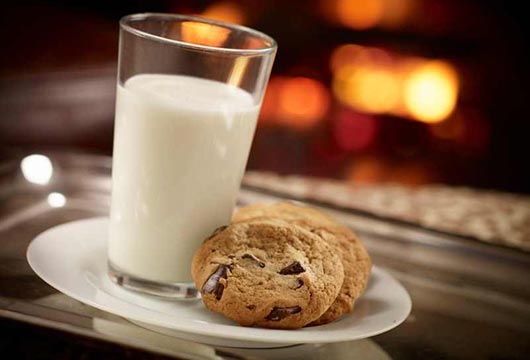 Podcast: Play in new window | Download
Do you keep your personal accounts low? Bedtime is a great time to reconcile the day. Sometimes cleaning out our accounts involve risk. It's always worth it. (not physical) ..
If it's one thing I HATE it's someone who uses the terms ALWAYS and NEVER to describe me in any way. I'll explain..