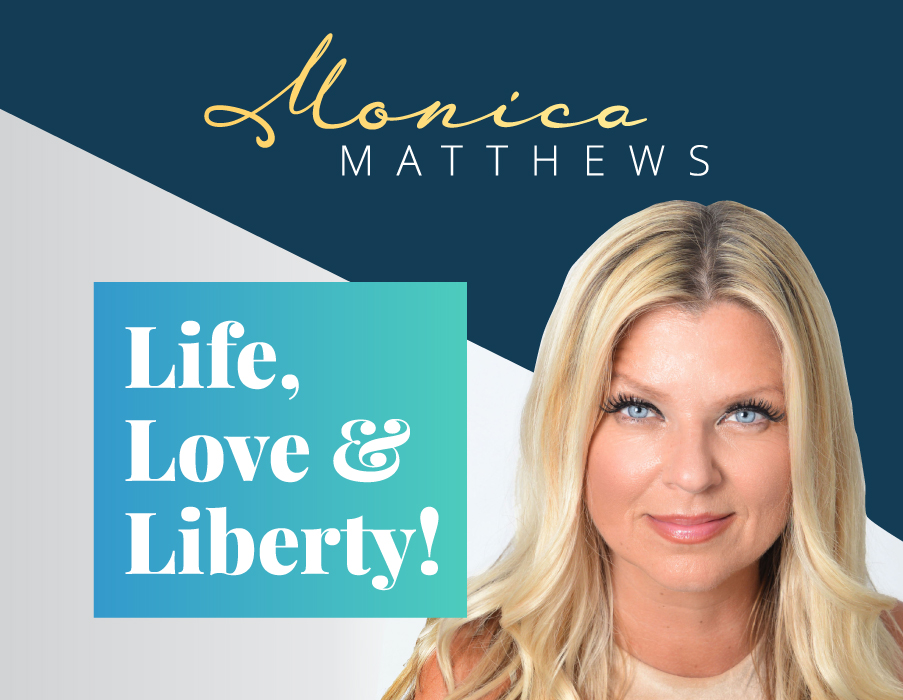 Podcast: Play in new window | Download
Big upsets across the US. Runoffs tell the story most of us don't want to face. Primary run offs tell us how far the Titanic's gash went into the bow of our nation. Evictions in one GA county are alarming, should we prepare for bridges? When does someone in the White House downgrade COVID from pandemic status- the fallout is killing us.
Summary
Another day in the greatest nation on earth, for now.