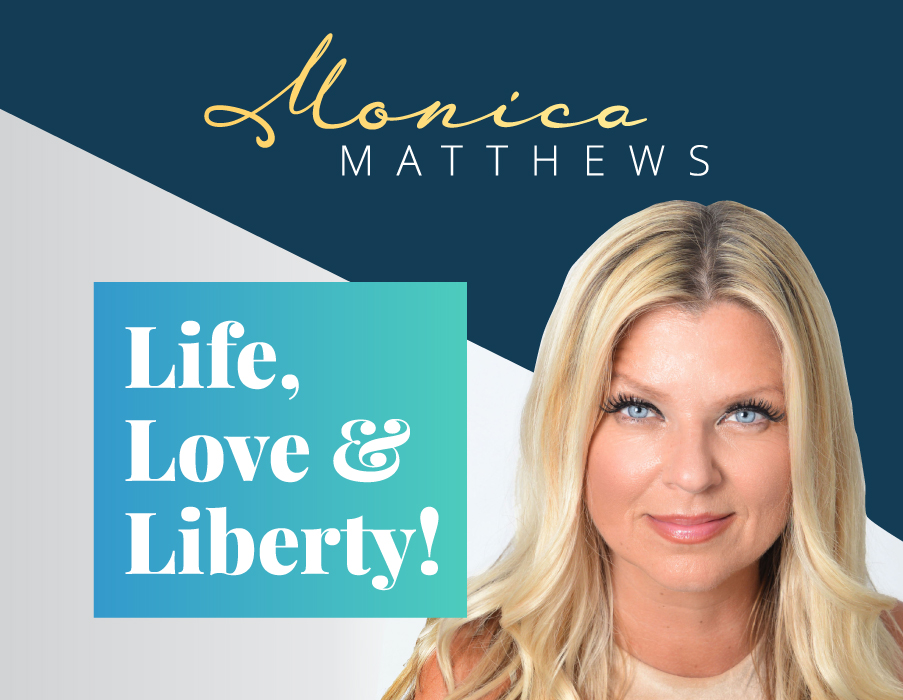 Podcast: Play in new window | Download
Gender Fluid. If you aren't aware of that term, you should be. Laugh if you want, but they are coming for you and your kids. Who? Well, the social anti-Constitutional and Christ vampires. They want your agreement with them for one reason: to exalt their throne above God's.. I have solutions..
Christian Walker, son of football legend, Christian, patriot, business owner ( and hopeful GA US Senate Candidate) Herschel Walker, declared Demi Lovato an 'attention whore' today on Twitter. Why? Well, she's decided her gender is fluid. In all her struggles with mental illness, apparently, she believes she has found her answer and guess what that means? She's gonna tell YOUR kids and grandkids how to find theirs. Again, I have solutions.
Speaking of whores. There's no shortage of those on the political landscape and one of Ga's love children of the latter part of the Trump admin has finally shown some of those true colors. Gubernatorial Candidate, Vernon Jones- speaking of non- binary, I can't, with any intellectual or political honesty put an R or D next to his name, took to the media to call for an audit of the GA 2020 election. Postured as some breaking news, he forgot to mention one thing: the little lady running for the same seat ( Kandiss Taylor) beat him to it a week ago. So, there's that. Like I always say, people eventually show you they are. In this case, look no further than google for the political track record of the Republican's wet dream of identity politics. No kidding.