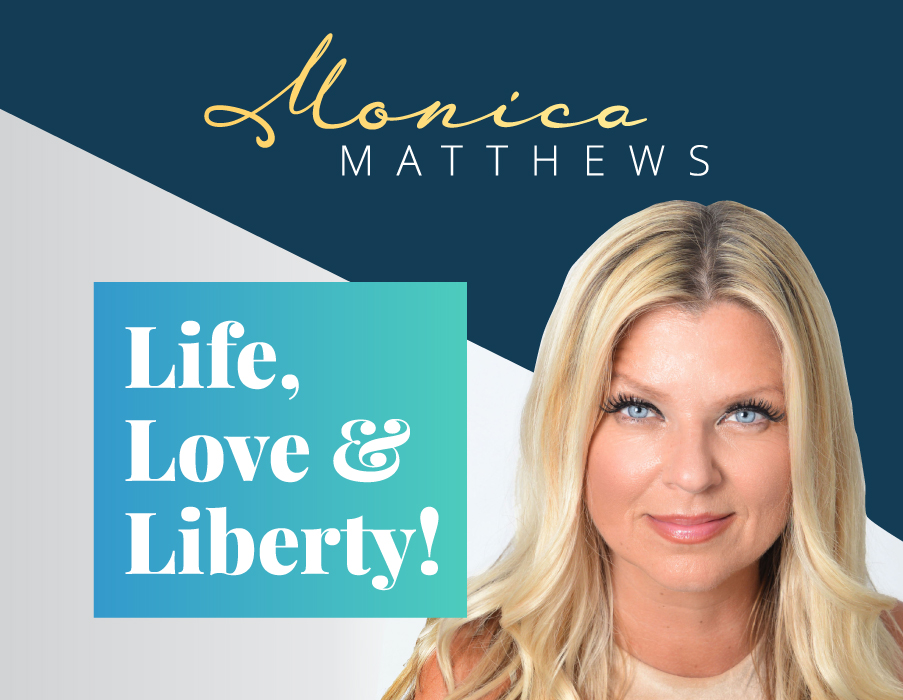 Podcast: Play in new window | Download
Monica's breaking down the decision heard around the country DA Paul Howard calls for upending the US Constitutional rights of LEOS. The Blue Flu has begun. Another DA takes a racist tone with Monica on social media while race shaming from her personal Facebook page. Think justice is fair in GA? Think again.
Summary
Racism in GA is a two way street. No one's wiling to admit it. The judicial branch of Ga wreaks with bigotry and it could cost one officer his life.