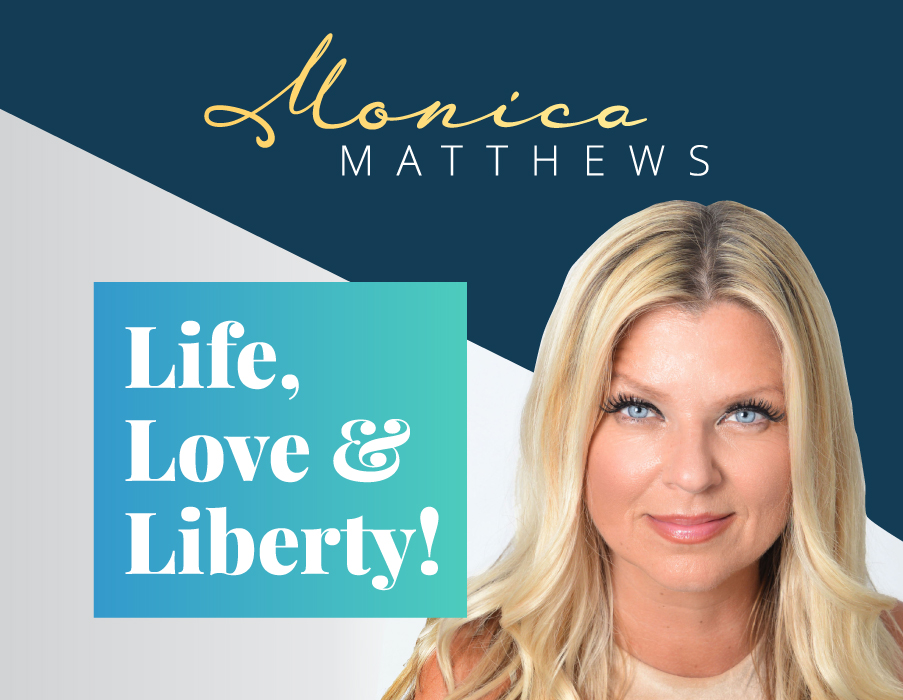 Podcast: Play in new window | Download
It was a nationally televised news conference. How could an Atlanta District Attorney tell an obvious, immediately refuted lie while laying out his case for a murder charge against a local police officer? Monica will tell you. Here's how not to be overwhelmed by the current news cycle. As more things are exposed, don't shrivel in a corner; what it means that it's time for us to occupy.
Summary
While police are becoming more demoralized, what do you think will happen to crime as jobs get more scarce?