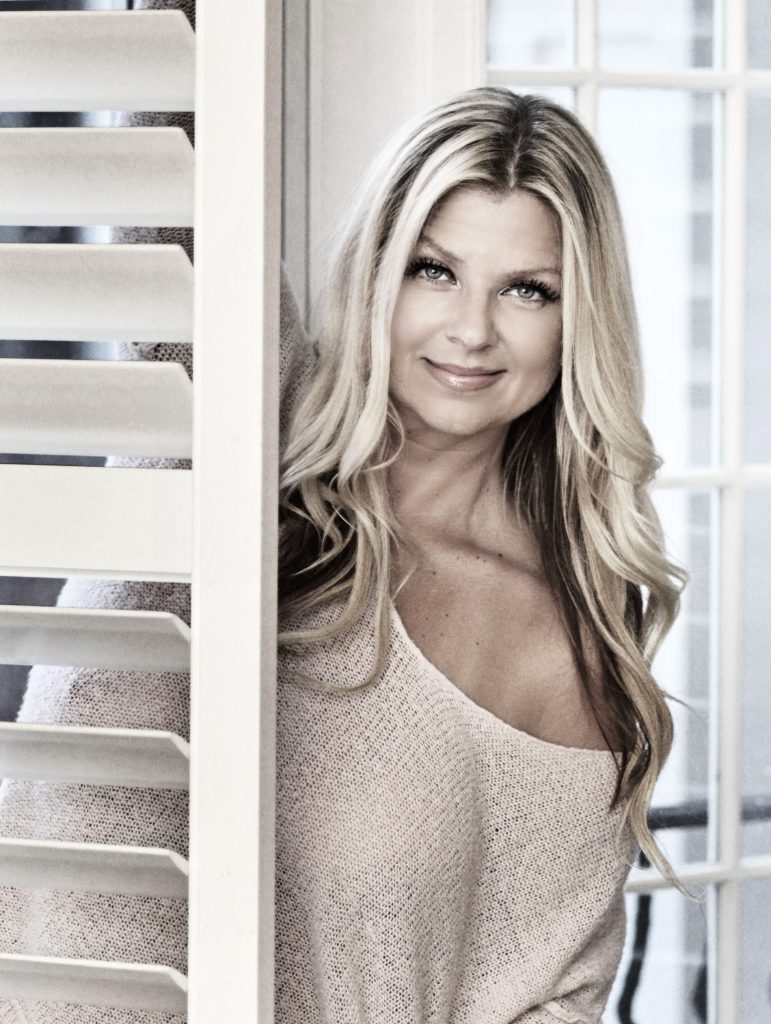 During some quiet time at the beach recently, I felt the Lord nudging my curiosity meter.
I'm sure many of you can relate to 'just getting through another day/week/month' BUT  Jesus didn't say, "I've come that you may have life more mediocre". Nope. He said MORE ABUNDANT.
As thinking human beings, something that feeds our souls and enhances our lives is knowledge and most of us acquire that through reading or listening. After all, our own faith comes by hearing, hearing the Word of God.  As Christians, we can become so heavenly minded and myopically afraid of any source other than Christian music or reading, that we miss out on some truly brilliant and refreshing views on various topics of our existence as multi-dimensional, created human beings.
I mean, what really matters is the spirit with which YOU come to any book, movie, song, or conversation. When you know who YOU are in Christ, the world becomes a lot less scary and you don't have to work so hard at protecting yourself with every interaction that doesn't end in "In Jesus's name" Sigh. I mean, chances are, the dude who wrote your algebra book could've been an Agnostic,   but you still learned it. Get it?
My curiosity meter was telling me my life had become a series of 'doing'. I was beginning to feel stagnate. I needed and wanted to expand the tent pegs of my mind. Ask and you shall receive. Having interviewed Megan Alexander recently regarding her new book "Faith In The Spotlight" was the catalyst in wanting to not only better myself for me, but to be a blessing to others.
I've since been gobbling up reading material and have engaged in seeking out people with various dimensions of knowledge. For example, I want to change my relationship to and with money. So, I'm now listening to someone who has mastered it at a level I have not and incorporating his teaching. I also need encouragement as a woman chasing her dreams to keep going and push through a critical spirit sometimes, so I'm reading the story of a woman I respect in my industry who has done exactly that.
You get the picture.
I'd like to share some of my finds with you as I make my way into new territory in life, in the hopes that these authors and every day humans living life more abundant, may help you live yours!
xo,
Monica
MY CURRENT READING /MENTOR LIST:
KJV
JESUS CALLING, SARAH YOUNG 
TRUST MORE/FEAR LESS, MAX LUCADO
REAL CITIZENSHIP, TIM ECHOLS
SETTLE FOR MORE, MEGYN KELLY
TRIGGERS, MARSHALL GOLDSMITH
TAI LOPEZ, ENTREPRENEUR
KING AVIATION SCHOOL:) (GROUND SCHOOL FOR PILOTS) 
** I EAT THESE AS PORTIONS OF MY DAILY MEAL. THEY EACH FEED A DIFFERENT AREA OF INTEREST IN MY LIFE THAT MAKES FOR A MORE COMPLETE ME.