Hello Loved Ones! 
My regular time 8-9am will be replaced this Sunday with special coverage of the 6th Congressional District race by Wes Moss.
Yours truly will be on from 1-3pm LIVE .. WSB News 95.5 AM750 love to hear from you!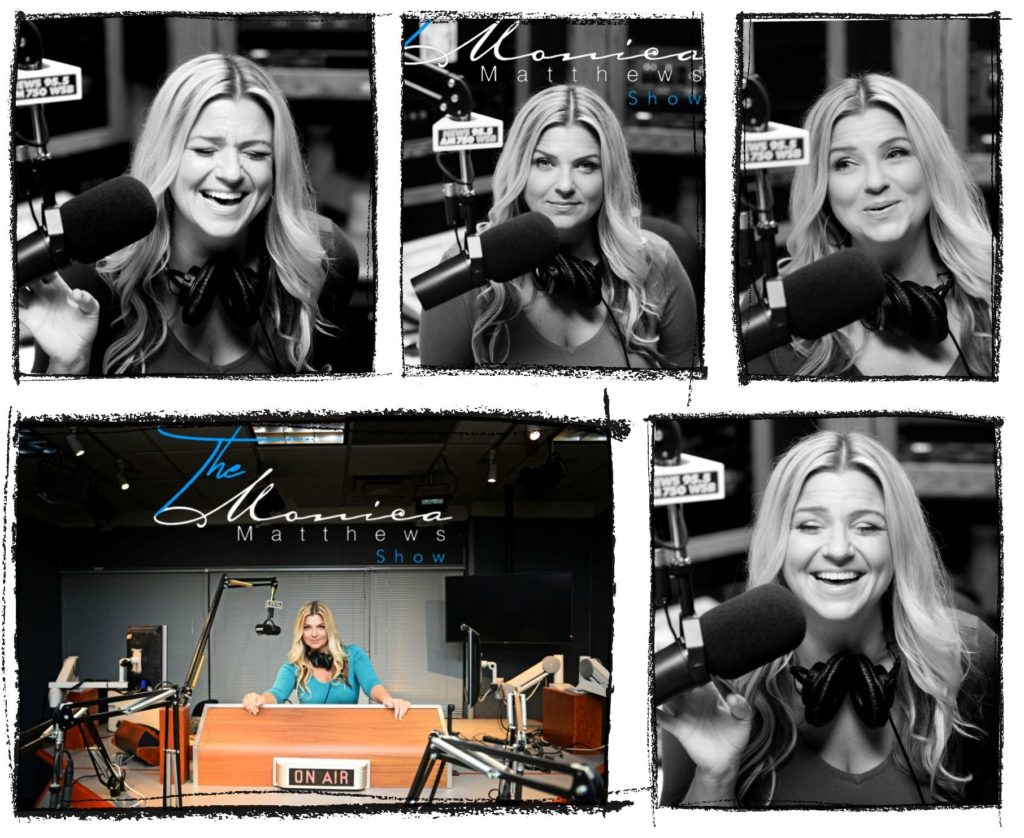 We'll chat about the usual suspects…. Faith, Life & Politics 
Psst.…
We have a special guest joining us to talk about The Monica Matthews Healthcare Act of 2017! WSB's very own Dr. Joe! 
xo,