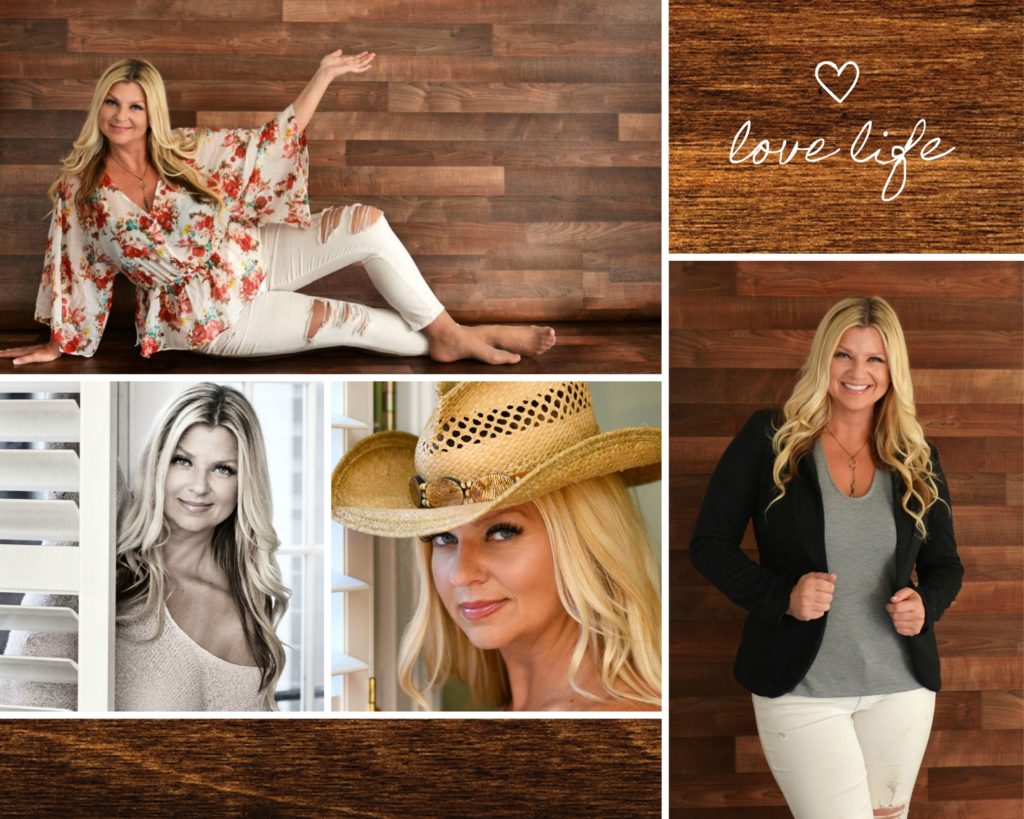 I love life, messy as it can be sometimes!
I love people—warts and all!
And I love FREEDOM because it makes everything else possible, including living out what we believe.
Put them all together and you get ME having Candid Conversations about Life, Faith, & Politics—with a Little Southern Sass!
Here are few ways I may be able to help you:
Search my site. I've written posts to share my honest perspectives on life, faith, and politics. Just use the search tool on this page to explore my musings.
Listen to my music. I'm a Grammy-nominated vocal artist whose debut album was an international sensation in 62 countries. You might enjoy a listen—but only if you like AWESOME music. Explore more of my music here.
Invite me to perform. I've been privileged to perform in diverse venues, from cathedrals to the performance stage with an equally diverse line-up of artists—Gospel's Dixie Hummingbirds, Lynyrd Skynyrd, John Waite and The Commodores to name only a few. I often perform live at various events in need of a vocal highlight. Click here to check my availability to perform at your event.
Read my book. My latest book When Jesus Isn't Enough: The Ultimate Meal for the Starving, Single Woman's Soul offers candid help for single women struggling to find fulfillment, but many married women—and even men—will find the book invigorating to their faith. Release date: February 14, 2107. Sign up to be the first to hear about special offers here.
Invite me to speak. I love speaking to audiences of every size on topics relating to life, faith, and politics. I speak to women's groups on finding fulfillments and satisfaction in life, based on my book When Jesus Isn't Enough. I also speak to audiences on political and cultural issues and the importance of speaking up in the public square to preserve our freedoms. If you want candor and passion, let's talk. Visit my speaking page here.
Consult with me. I serve various industries with thoughtful insight and a focus on effective communication. I'm a storyteller. Whether I'm telling my own story or helping a client tell theirs, I'm sharing stories of personal and professional journeys, hopes and dreams. I'm shaping the story of hope in the face of adversity and helping clients understand the emotional quotient at work with business customers and political constituents. Campaign management, demographic studies, and overall candidate / executive imaging are my three areas of focus. Contact me here to see how I can help you with consulting services.
Hire me as a personal coach. I assist brave souls who are ready to unfold the fantastic mysteries of joy, peace and prosperity in their personal and professional endeavors. Professional and personal coaching services take place with great discretion and respect your individual journey. I offer an assessment of individual areas of gifting and expertise while exploring and outlining the ultimate use of one's academic, emotional, and spiritual resources. The ultimate goal being to implement the whole person to best serve in your personal and professional arenas. Contact me here to talk more about coaching possibilities.
 If you have something else in mind, other than what I have outlined, feel free to contact me here.
I'm always up for something new!