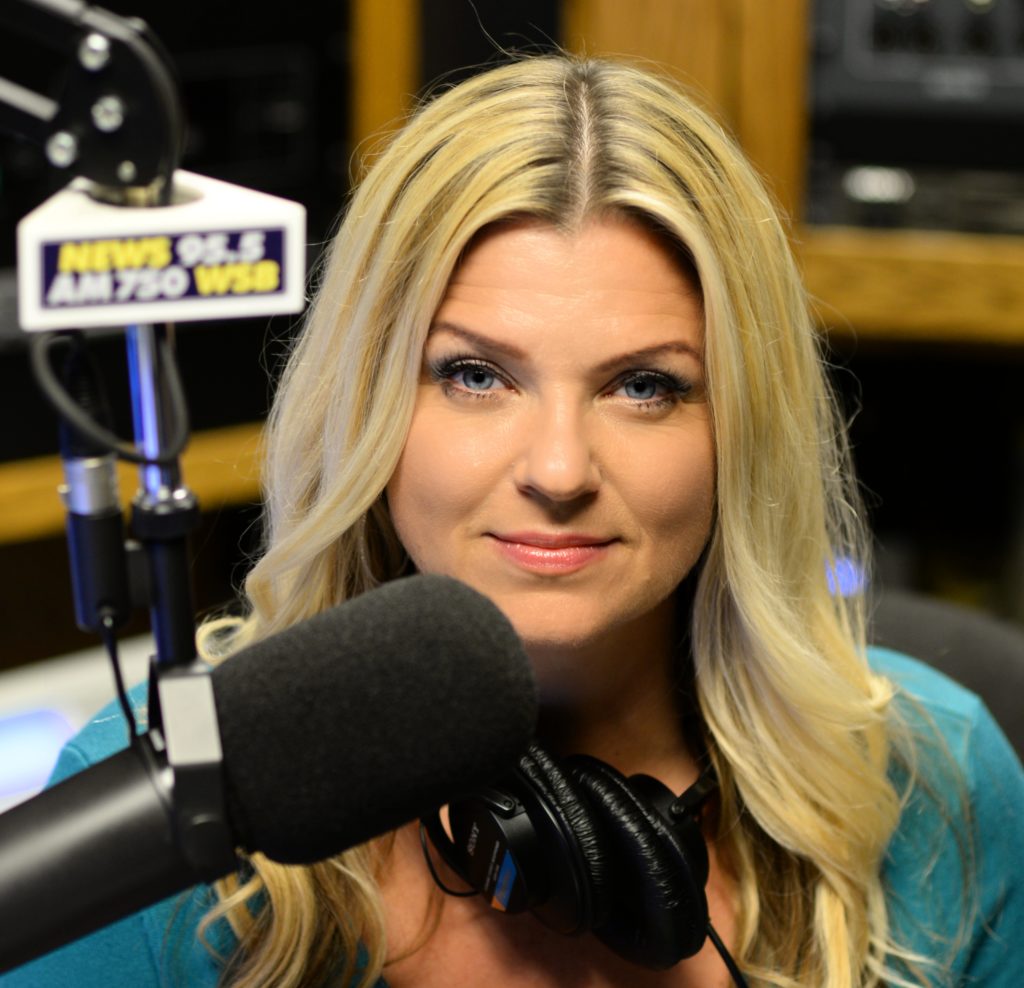 Podcast: Play in new window | Download
We work among heroes and we don't even know it. How many times have we heard 'never forget' when it comes to 9-11, the day the world stopped. Especially ours.
My WSB Radio colleague Robyn Welensky was there as an AP Reporter the day the towers fell. She has never forgotten and brings us annual stories of those afflicted with health complications due to their time spent at ground zero.
Join me for a candid conversation with a real life hero as she recounts the minutes, hours, days, months and years of journalism's finest hour.
xo,