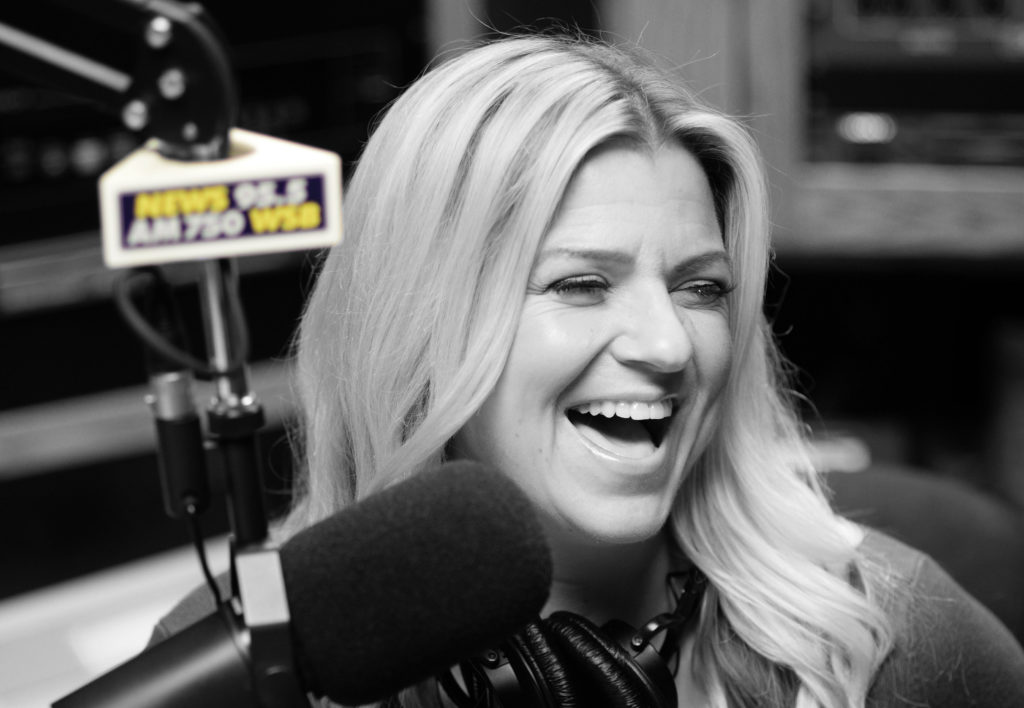 Podcast: Play in new window | Download
Happy Mother's Day, MOM. Not dads, not single dads, not dog moms, or imaginary moms, not men who identity as moms, but moms. As in the WOMAN who has either birthed a child or has the heart capacity to rear one or pour into a little life as only a mother can.
This is YOUR day. I hope you will celebrate the magnificent blessing of honor the office of Motherhood can fulfill in one's life. Easy? No. Perfected? No. Worth it? Every second.
A special thank you to Governor Kemp on this Mother's Day for ensuring the womb is the safest place for the unborn child to be in Ga. A fight is before us, but it's ours to lose. Personhood has been established. We are on our way.
Where does school safety begin? In your home. With YOUR attention to detail and care. It's not the government's job to keep your children safe beginning in their own hearts and minds, it's YOURS.
Sport Illustrated Swimwear is indicative of the culture of anything goes. The subscription of oppression. From burkas to obesity, I've got a few things to say about it…
Hit Play!
xo,