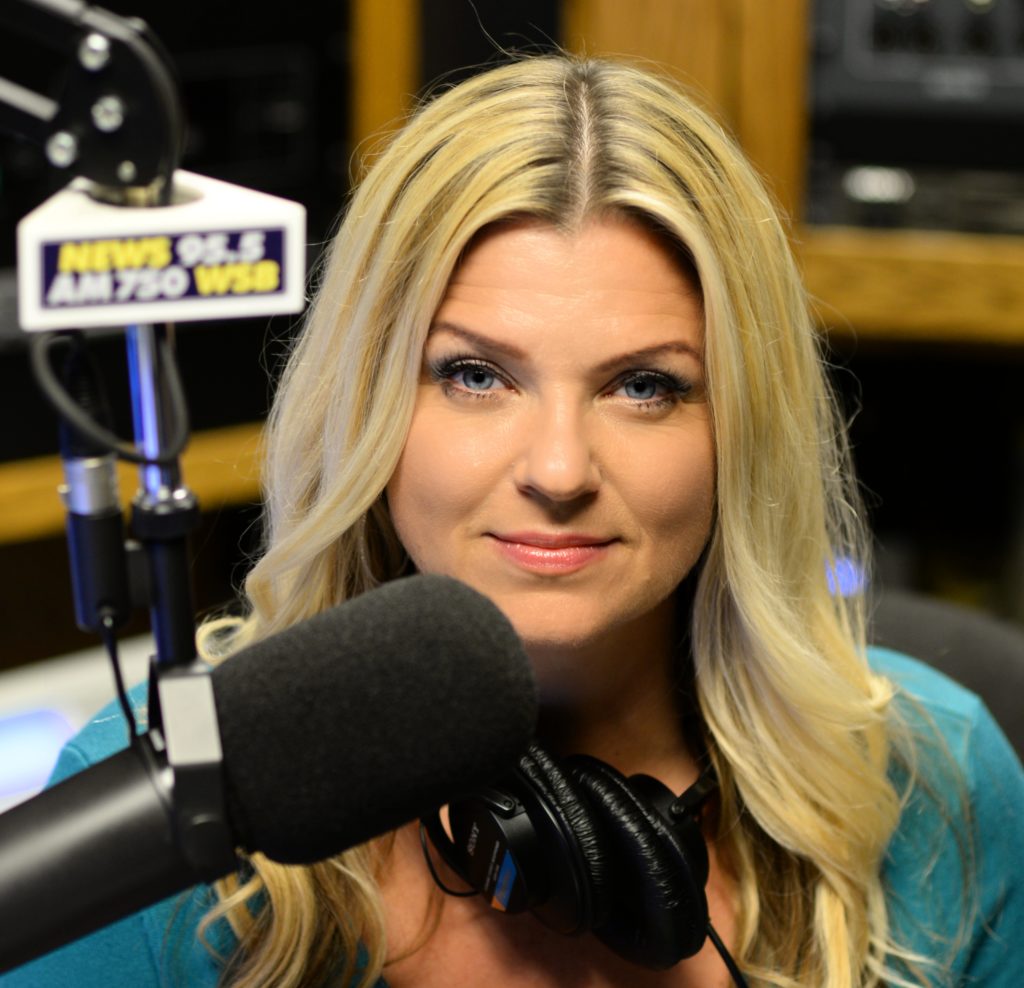 Podcast: Play in new window | Download
The Republicans are now aligning with Democrats at the GA General Assembly. In a bi-partisan effort to subvert the Constitution, BOTH parties are feverishly working to implement thought and bias police to satisfy the identity politics agenda.
That's right, with the passing of this bi-partisan legislation, your thoughts, feelings and beliefs will now be subject to scrutiny that will yield a victim hierarchy of epic proportion.
Taking bi-partisanship to another level, Meagan Hanson (HD 80) has introduced HB660 which will serve to set a standard of crime/victim hierarchy. One of two current Hate Crimes bills this session,
Representative Hanson seeks to punish thoughts and feelings to 'protect' others.
Mrs. Hanson and other 'notable' Republicans are aligning with Democrats to play politics with YOUR 1st and 14th Amendment Rights.
In a deceptive yet, completely anticipated election year move, seems Sandy Springs and Brookhaven are more concerned with bleeding colors than adhering to Conservative values rooted in LIBERTY.
YOUR CALL TO ACTION is to call, email and/or visit your legislators. NOW.
You pay for that gold dome, you should take the time to visit and pay homage to those who died to secure the very rights under assault by both parties. Oppression is no longer a partisan talking point.
http://www.legis.ga.gov/ CLICK FOR DIRECT CONTACT AND LEGISLATION NUMBERS. 
I'm sharing compelling testimony from the hearing on this insidiously deceptive bill and trust it will CLARIFY what is really going on here and your DUTY to engage and secure this fence line.
And for God's sake, someone primary Meagan Hanson. I would actually canvass, in heels, on the hottest day of the year, with no water or food, for that cause.
Sadly, a co-conspirator in this bi-partisan circus is Wendell Willard.  He's leaving quite a legacy. Considering his coup regarding the JQC debauchery, should we really be surprised?
Remember, it's how a man or woman finishes that matters.
SHARE THIS PODCAST
Let's Chat.
xo,