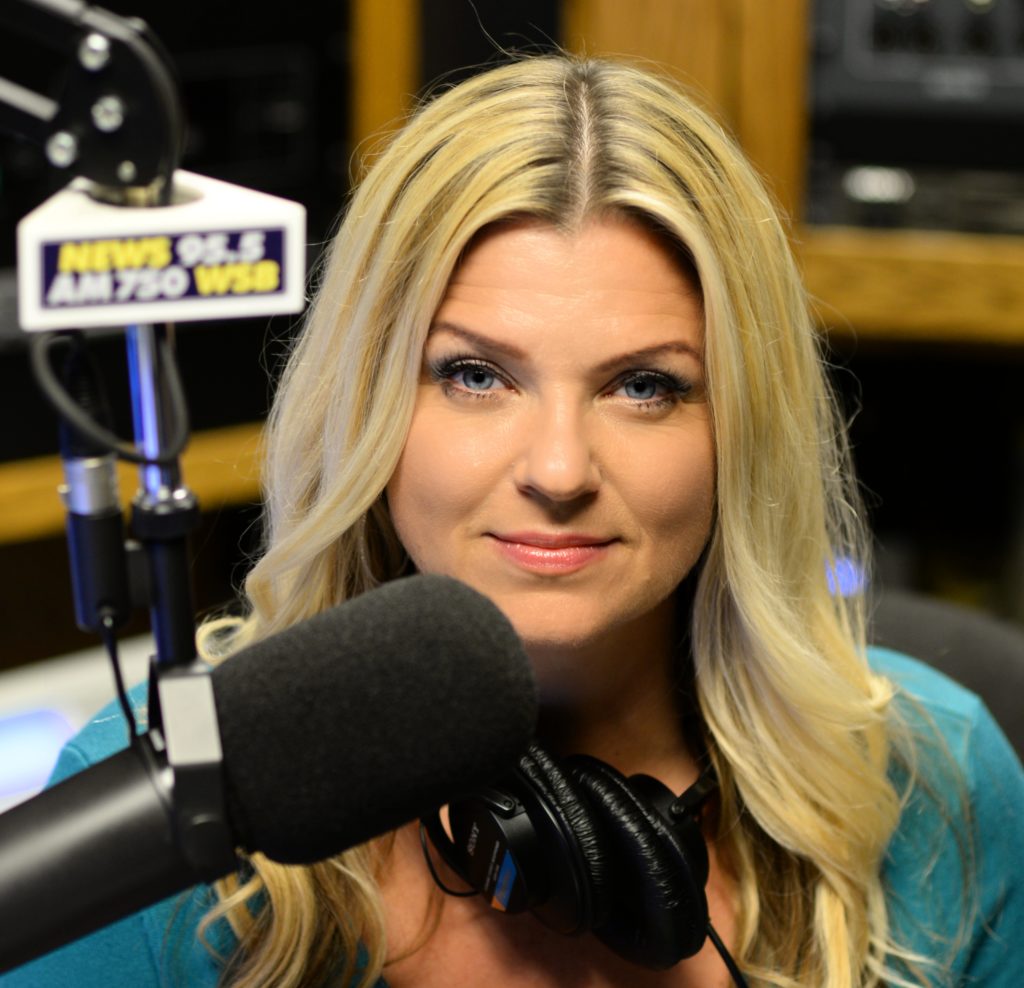 Podcast: Play in new window | Download
You asked for more Monica and you got me! Sundays 12-2pm new slot.
Success! My first day of my new time slot was brought to you with much heart and soul.
The love I have for men and women in uniform goes beyond patriotism, it's spiritual.
A warrior's heart is conceived in courage and selflessness. I admire that. I wanted to shape today's show around respectful joy. I believe the highest compliment that one can pay to those who gave all for our freedom is to live life in unity, with joy and gratitude. We may not have much control over another's resolve to leave in peace with their neighbor, but we have complete control over our level of thankfulness and joy.
DC was put on mute for me personally today and likely tomorrow. I mean, what have they offered our nation in the past 24 months but devastation & divisiveness? Our Congress needs to get it together. Mute.
My first guest is the young daughter of fallen soldier. He succumbed to war related issues after the Vietnam War. She is the daughter of the Atlanta Gold Star Families President as well. A sweet, humble, creative young lady, she blessed me with her ability to honor her father by living her dreams as an artist. A SCAD student, she leaves me hopeful for our future generations.
Senator Jeff Mullis joins us to discuss SB77 that passed with bi partisan and cameral support. It serves to preserve ALL historical monuments and most importantly, the history they bare as witness to struggle and over coming. Every victory requires a battle- remember that. And, it's OKAY to remember & celebrate how far we've come.
You hear it all the time, a woman succumbing to the seduction of the prospect of Mr. Right. One Ga lady found herself on the deceiving end of empty promises while writing a hefty check to a man wanted in several states by authorities and finally captured like the brave soul he is….hiding under a hotel conference room table.
I'm sharing my personal testimony of having lived through the devastation of something similar. This is personal.
26 years and counting, The Dacula Memorial Day Parade begins tomorrow at 10am we speak with the man who has sacrificed every Memorial Day for 26 years to help honor those who went before us to preserve our nation.
Hit Play!
xo,