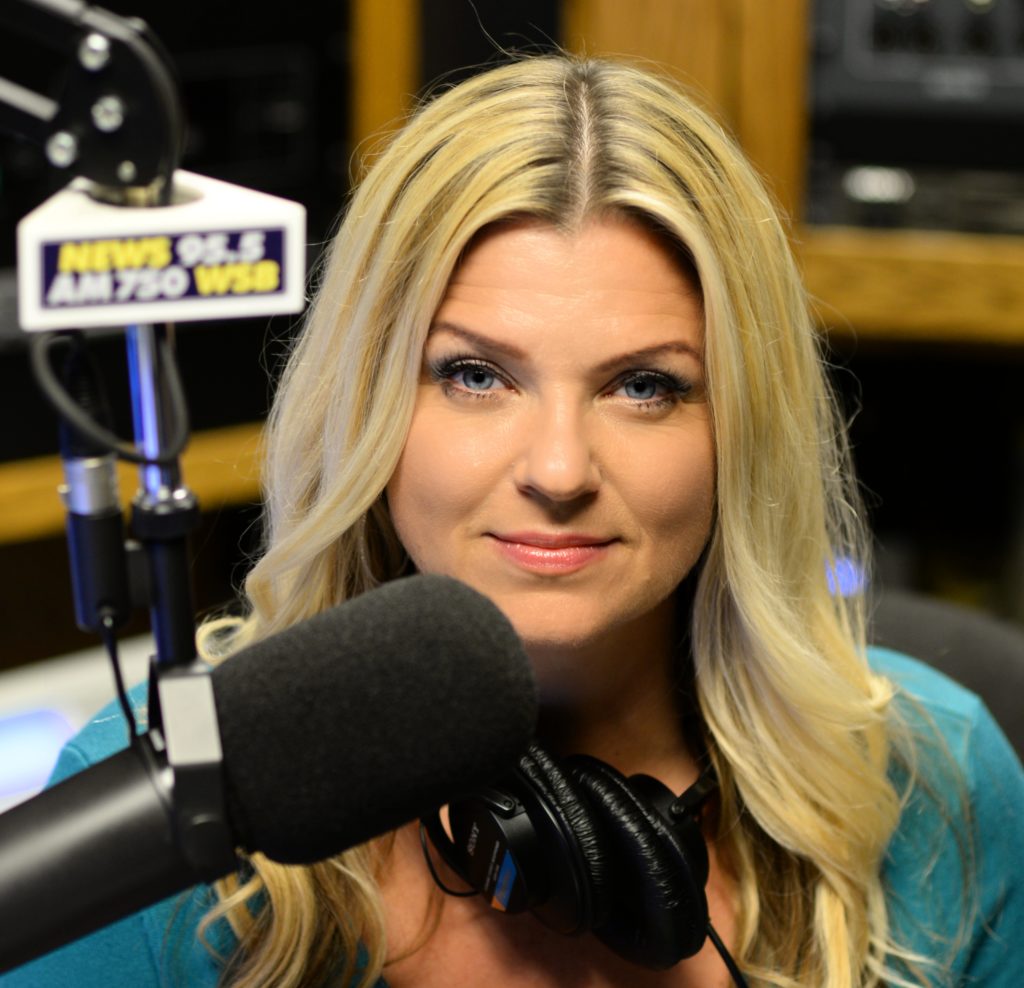 Podcast: Play in new window | Download
I often refer to the sausage making of legislation. But the sausage is only as pure as the sausage makers. Not holding anything back on this podcast, you will hear some names you may want to pay attention to in the next election cycle. Historically bad political actors now jockeying for their congressional ascent, played a decisive role in the recording heard around the nation. You could call it divine providence. I do.
Mr. And Mrs. Clay Tippins join me today for a very candid discussion.
I think it's important during this political season we are embarking upon to take inventory of bad, good and new actors entering the landscape of Georgia's political swamp. If anyone is capable of cutting to the chase of political nonsense and the casualties that follow, it would be Clay and Lori Tippins.
It was no secret that I was not a fan of gubernatorial candidate Clay Tippins' campaign. I spent many Sundays sharing my opinion on why I believed Clay to be in the race. I, like many others, were under the impression that Clay's familial political ties positioned him as part of a larger strategy to extract votes from Hunter Hill, all of which would have gifted then front runner, Casey Cagle with the upper hand.
I was wrong.
Clay and Lori Tippins have not only survived a battle of epic proportion during last year's race, they have something to say about it. They have wisdom and knowledge to share that most people would not have the courage or heart to bring forward after loss, much less after public scrutiny for influencing the outcome of a political race. I am honored to call both of them friend.
Clay answers the recent accusations made by Casey Cagle that assert the recording was doctored. He also shares the intimate details of why he chose to take the road less traveled and bring the truth to Ga voters. We also discuss the fall out and cost to his family and business for taking the higher ground in the arena of politics.
Crony capitalism and public safety were two of Clay's core campaign issues. He offers an interesting perspective on the left's ability to capitalize on the conservative's lust for mixing political dollars with big enterprise for a guaranteed outcome, undermining our very fabric as a capitalistic society.
Clay has a very timely warning for Atlantans regarding the Mayor's efforts to pander to social justice entities while leaving tax payers at the mercy of gangs and violent criminals. A Stanford grad and Navy seal, Clay's tactical and sensical approach to public safety is one I hope the Governor will harness in the coming days of protecting Georgians from obstructive democrats inadvertently running the city of Atlanta into the arms of seasoned criminals.
I'm grateful to finally have a spouse's honest perspective regarding the cost to the family unit when deciding to run for office. Lori and Clay offer very useful advice to anyone considering a run in politics. The checklist first and foremost should begin and end with your personal 'why'.
xo,