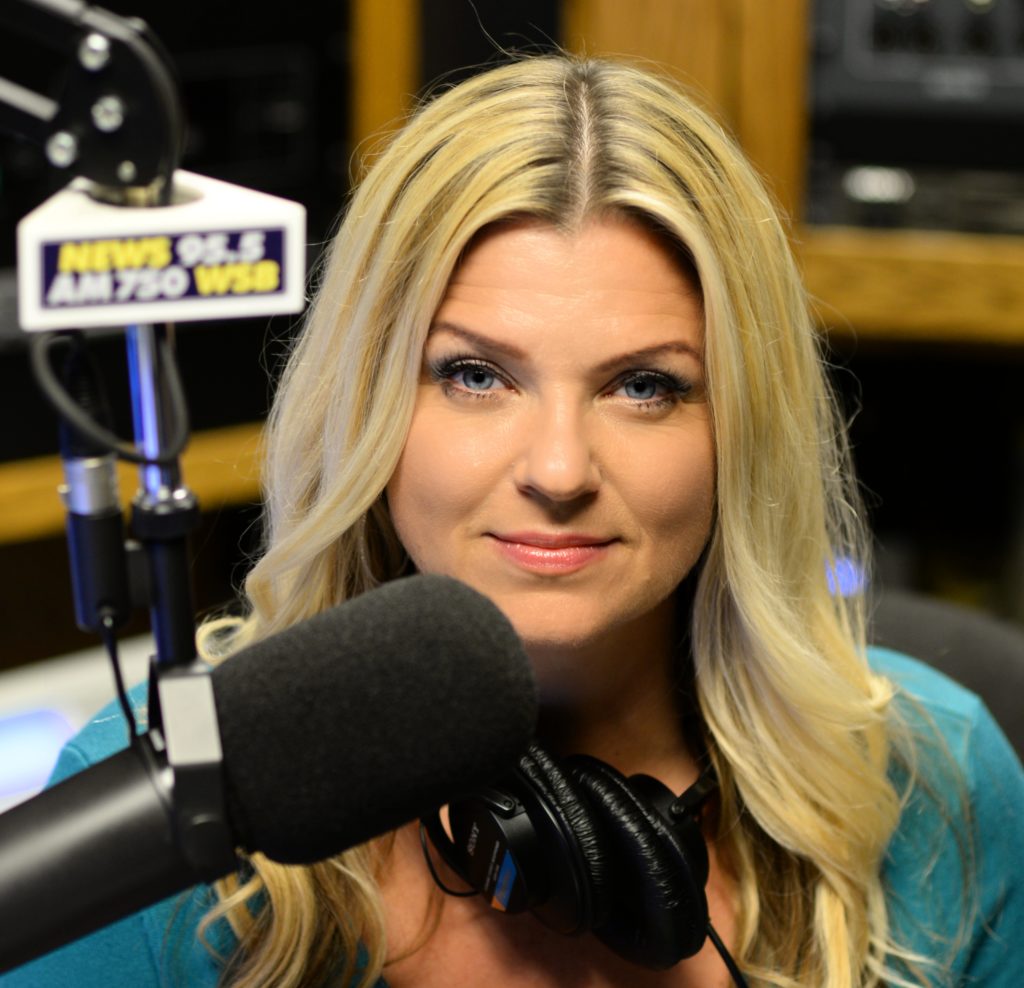 Podcast: Play in new window | Download
I've had the honor of interviewing many folks who have asked for your votes. Rep Doug Collins- Gainesville is likely one of the single most affable,  balanced humans (politicians) I've had the distinct pleasure of sharing my microphone with.
An honorable, straight shooter, I found Rep Collins eager to answer my questions honestly. It's rare that my guests leave without an emotional moment to share because I leave the space. Not everyone has the courage to enter, but Rep Collins shares a very intimate story about his experience with life as it relates to one of his own children. If our tears our captured in a bottle by the Lord, a few of them were not wasted on me today. Get your tissues.
From tariffs to a development you can count on in the House regarding the Mueller investigation in the coming days, Rep Collins lends us a birds eye view beyond the iron curtain of biased media and the 'expert analysts'. You my friends, are in for a treat with breaking information.
As always, I like to remind you to reach out to your elected ones with a word of encouragement. With all of DC's shenanigans and vitriol heaved through social media channels, it would probably do a few souls some good to hear from you on a high note. Take the time to reach out and say thank you when something is worthy of praise. You might be surprised by how many more acts of praiseworthy politics (oxymoron) your representatives would practice with expectation and appreciation conveyed.
Hit Play!
xo,