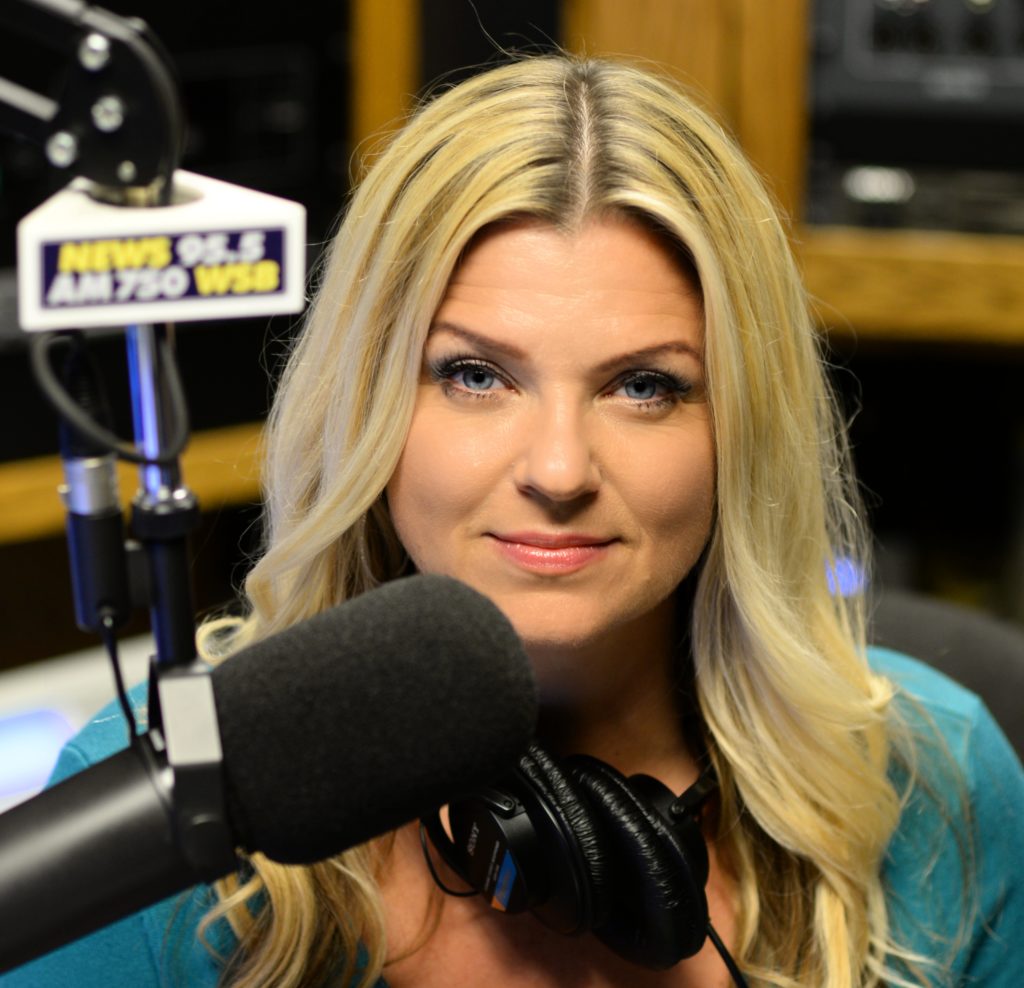 Podcast: Play in new window | Download
Archbishop Wilton D. Gregory of Atlanta was found to be in contempt of court for failing to share records of a priest convicted of child molestation, but he probably didn't include that in his passionate letter to his congregants when he demanded they help him continue to harbor pedophiles.
I know it sounds crazy. Because, it is. READ MORE HERE
Yes, the Archbishop has penned a letter to his faithful, riddled with falsehood and hyperbole. In an attempt to malign protective and honest legislation that would protect ALL children from predators, including but limited to this in his own faith, Archbishop Gregory is willing to leverage your kids to save the image of the Catholic Church. Not to mention, dollars.
How, you ask? Defeating HB605 (Hidden Predator Act)  would actively support predators in preying on your children and grandchildren not only in the Catholic faith, but far beyond.
Not a stranger to covering for hundreds of priests who find it a right of passage to molest the innocence of children in the tens of thousands, it appears the Insurance Lobby, Boy Scouts Of America, Gymnastics USA, FCA and countless other lobbies in favor of pedophiles, don't  have anything on the Catholic Church. It is hell bent on destroying the lives of not only its faithful, but the lives of future unsuspecting child victims and even adults who are now contending with the reality that they were defrauded at young age.
I'll share a letter penned in response to Archbishop Gregory from someone who knows the present and latent affects of protecting those who lust for our children.
Perhaps now, the Catholic Church will recognize that God had a point when HE SAID, "It is not good for man to be alone."
The great Walk Out occurred today across the nation. I share my own parental, patriotic, and informed response. You should be armed with something other than a pink vagina hat, emotion, hyperbole and lies before you allow your kids to march against our basic liberties.
Think: Jew, man and liberty haters HERE 
We lost a genius yesterday. Stephen Hawking died after a lifelong battle with ALS, my late husband's demise. While he may not have shared the mind of Christ as a believer, I want to offer those of you using his death as a false platform to evangelize the world to Jesus, an opportunity to sit down and quit doing the devil's work. I'll explain.
Remember, Your Senators have been SLOW TO RESPOND
CALL YOUR SENATORS AND LT. GOVERNOR CASEY CAGLE TODAY TO PASS HB605 AS IS. 
Let's Chat.
xo,